Considering having a breast lift in Seoul, the capital and largest metropolis of the Republic of Korea? Medical Departures pay onsite visits to our clinics in Seoul and check credentials, such as doctors' qualifications, professional memberships and legal/criminal records. We collate real patient reviews – all of which are published on this site, along with breast lift before and after photos.
Seoul in recent years has become a popular medical tourism hub on a par with other medical tourism destinations in the region. The South Korean government has invested heavily in promoting its medical services to attract Western tourists from the US, Europe and Australasia, and Seoul in particular gives a warm welcome to international medical tourists.
We recently undertook a breast lift review Seoul and discovered these 5 good reasons to get your breast lift done there.
Low-Cost Medical Treatments
Seoul's excellent healthcare services are provided at surprisingly low prices. In Seoul breast lifts are around 50% of the price compared to Western countries. Breast lifts, on average, cost: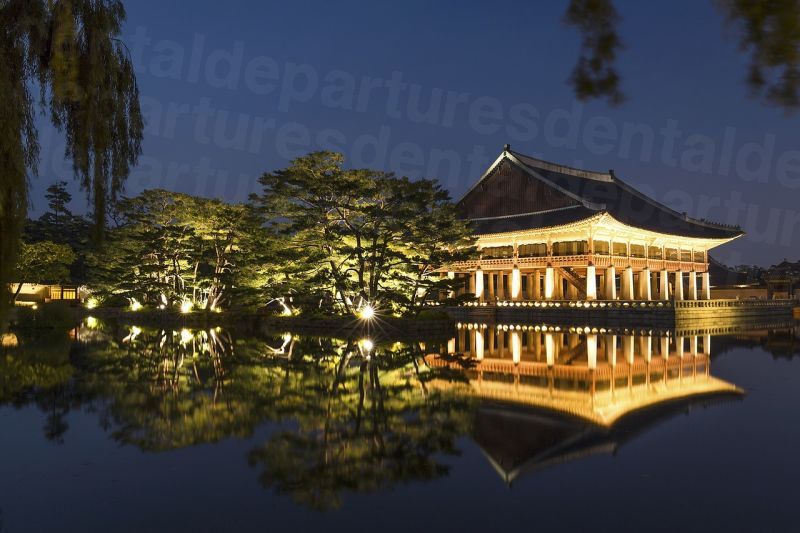 AUD $15,800 (US $11,950, CAD $16,200, GBP £9,325, €11,135) in, say, Australia, but around
AUD $ 7,350 (US $ 5,545, CAD $ 7,500, GBP £4,330, € 5,170) in Seoul.
Use Of Highly Sophisticated Technologies
Seoul is the world's plastic surgery capital with up to 50% of the population having plastic surgery. So, there are many modern beauty, cosmetic and plastic surgery clinics and their expertise is second-to-none, adhering to international safety standards. South Korea ranks third in the world in the number of CT scanners and MRI machines.
From our breast lift review Seoul, one of the best hospitals in Seoul to have your breast lift done is Grand Plastic Surgery .
Click on the clinic link above to see breast lift before and after photos.
Easy Communication
Korean is the official language of the country, but English is taught as a secondary language in schools and is commonly used around Seoul. Many hospitals have a reception desk for foreign medical tourists, which can provide translation facilities and supply information booklets in English, and make both hospital and hotel reservations.
Ease of Access
Traveling to South Korea is quite easy as the capital city is well-connected to all other major air hubs in the world. An international patient can stay up to 180 days, depending on the nature of treatment he or she has to undergo. US citizens can stay in the country continuously for a period of 90 days without a visa. At the international airport in Seoul there is a Medical Tourism Information Center, where you can get free internet access in addition to obtaining information on medical facilities.
Visitor-Friendly
The healthcare services in South Korea are specifically designed to cater to the needs of foreigners. You avoid long waiting queues and the hospitals have a peaceful environment helping you to recuperate faster. After your breast lift procedure, you may take the opportunity to visit the many exotic islands and the spas that are located there, the perfect environment for rest and relaxation.
You can connect with us if you have any questions about a breast lift in Seoul, and to see breast lift before and after photos Seoul.
Or, please request a personalized quote , free of charge.