1. You Won't Destroy Your Bank Account
Being a part of Mexico, it's easy to understand that Tijuana is cheap when it comes to just about anything, medical work included. Plastic surgery costs only a fraction of the prices in the US and Canada. Have a look below at the savings possible on common surgeries.
| | | | |
| --- | --- | --- | --- |
| Surgery Type | Price in the US (USD) | Price in Tijuana (USD) | Savings (USD) |
| Breast Augmentation | $11,800 | $3,200 | $8,600 |
| Eyelid Surgery | $6,300 | $1,400 | $4,900 |
| Facelift | $18,000 | $7,000 | $11,000 |
| Neck Lift | $10,900 | $3,000 | $7,900 |
| | | | |
| --- | --- | --- | --- |
| Surgery Type | Price in Canada (CAD) | Price in Tijuana (CAD) | Savings (CAD) |
| Breast Augmentation | $16,000 | $4,300 | $11,700 |
| Eyelid Surgery | $8,500 | $1,900 | $6,600 |
| Facelift | $24,300 | $9,500 | $14,800 |
| Neck Lift | $14,700 | $4,000 | $10,700 |
2.The Clinics Are World-Class
Some of the best plastic surgery clinics in Tijuana include the Ricardo Vega Montiel , Advanced Health Medical Centre , and the Molding Clinic Cosmetic Surgery Center . These are all modern, staffed by top surgeons, and designed to accommodate the needs of foreign patients.
Now not everyone is after plastic surgery. For those after less invasive treatments to combat the aging process, including weight loss treatments, hair regrowth, and facial rejuvenation, then the Anti-Aging Wellness Clinic Baja California is an excellent option.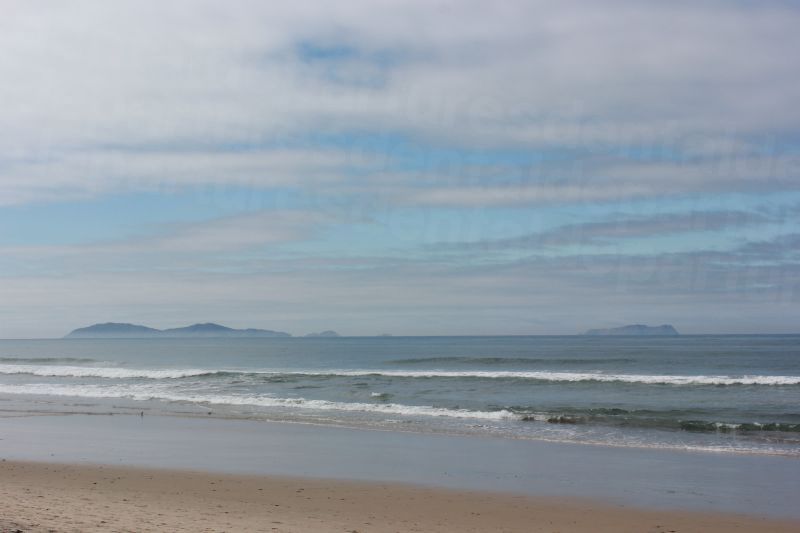 3. The Surgeons And Doctors Are Highly Skilled
You will find that many of Tijuana's doctors and surgeons are extremely experienced, well-qualified, and belong to prestigious medical associations. For example, Dr. Daniel Camacho Melo, of the Advanced Health Medical Centre , has 28 years' experience, top Mexican qualifications, and membership in the International Society for Aesthetic Plastic Surgery.
4.Thousands Cant Be Wrong
Every year tens of thousands of people travel to Tijuana for affordable treatments and surgeries. This is because it has such a good reputation for providing quality medical services. Don't just take our word for it. Have a read of a medical tourism review. Tijuana's patients have written many.
5. It's Right By The Border
Tijuana is located in the best location: right on the US border next to San Diego. This makes it an easy drive for many people living in Southern California. There are also numerous flight options to either San Diego or Tijuana (both cities have international airports).
What's also handy is that you won't need a visa to cross the border. Just remember to bring your passport so that you can get back across.
Furthermore, Canadians will find that there are a variety of cheap flights to San Diego and Tijuana. Depending on where you live its possible to get return flights for as low as $300-$500CAD. Compare fares on different airlines to get the best deal.
Conclusion
Now you know the top reasons to cross the border to Mexico, including the low Medical Tourism cost. Tijuana won't let you down regarding price and quality, so consider making it your next destination.