It is clear from these choices that Asia is leading this sector. However, not many people consider getting a procedure like breast augmentation or breast lift in South Korea . Somehow, South Korea does not spring up in the list of the top medical tourism destinations in Asia, but it should. And here are seven reasons to think about getting a breast lift in South Korea.
#1 Robust Medical Education
While many countries have great educational systems, a few come near the hyper-competitive medical qualification system of South Korea. The medical education system in the country is stringent and robust so only adept students choose the medical profession. That results in serious competition, which in turn means you get the best surgical expertise in South Korea.
#2 Low-Priced Treatments
The average charge of a breast lift in Australia is AUD $15,800. However, the average breast lift cost in South Korea is AUD $13,100, which is 17% cheaper. Other cosmetic procedures are similar priced. On average, you can save up to 75% on plastic surgery procedures in South Korea as compared to prices in Australia and New Zealand. This is a major benefit especially considering that cosmetic procedures are not usually covered by insurance.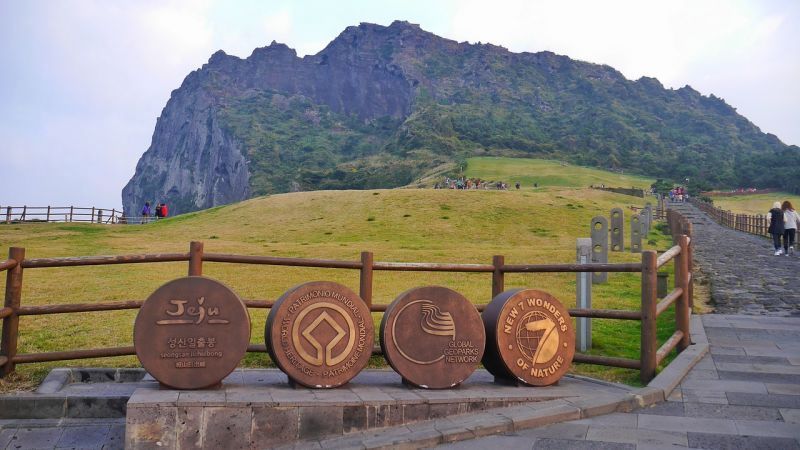 #3 Great Volume of Specialists
South Korea is perhaps the only country where specialists outnumber general practitioners (GPs). This is because medical care is considered a public good in the country, which means being a GP does not pay off in the long-run. Consequently, South Korea offers a towering level of specialist care for any surgical procedure.
#4 Access to the Latest Technology
South Korea is a world leader in technology, which means you will be operated in the safest and most efficient manner possible. This can reduce the risk associated with surgery and proffers the maximum chance of getting the desired breast appearance. Top hospitals like Grand Plastic Surgery , Oracle Clinic , and Rex Plastic Surgery also use cutting-edge technology to bring you the finest in plastic surgery.
#5 No Language Barrier
You will be surprised at how many surgeons in South Korea are fluent in English. Some of them have been educated and trained in western countries. Many of the leading medical schools in the country are affiliated with the most prestigious western institutions.
#6 Further Savings
With a developed local pharmaceutical industry, South Korea gives you a bonus to save money because you will not be prescribed highly-expensive western drugs after your surgery. This is a major plus for medical tourists.
#7 Great Opportunities for Post-Op Recovery
Finally, South Korea offers you ample opportunities to heal after your surgery. There is a wide-range of local wellness options that will not only boost your recovery, but also rejuvenate your mind and body.
These are some solid reasons why to get a breast lift in South Korea. Read more about the clinics mentioned above and schedule your appointment.