Whether you have bald patches or thinning hair, you know that hair loss has a direct impact on your confidence. Whatever the reason for your thinning hair or bald patches, hair transplant will help to re-grow your natural hair.
Why go to Cancun?
As a hair transplant is a cosmetic procedure you will have to pay for it yourself, and out-of-pocket expenses can be quite high. When you go to Cancun in Mexico, you not only enjoy a holiday in this amazing holiday destination, but also get your hair transplant done at an affordable rate.
Mexico attracts large numbers of medical tourists who go there to take advantage of having a holiday in the region, the mild climate and the reasonable rates of medical procedures and cosmetic treatments. With some gorgeous beaches, white sands and coral reefs, Cancun has many holiday activities. Since a hair transplant procedure will be over in a day or two, you can enjoy the time off in this area. And, since it is easily accessible for residents of the U.S. and Canada, you can even make more trips as and when required if you need any follow up treatment.
What are the methods of hair transplant?
Popularly, two methods are used for hair transplant – FUE and FUT. Follicular unit extraction (FUE) involves the extraction of single hair follicles from areas where the hair growth is thick. These follicles and then transplanted into to the balding areas.
Follicular unit transplant involves the removal of a strip of hair from the back of the head. This does leave a scar (or many scars) at the back of the head, but these are usually concealed by the hair.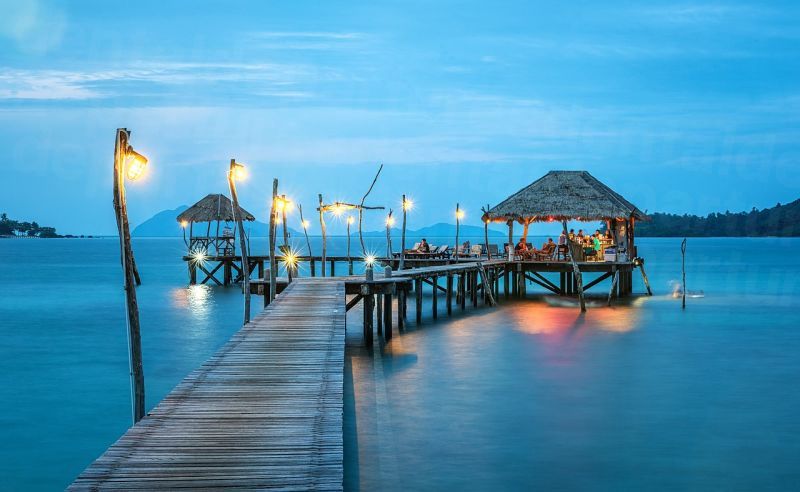 Best hair transplants in Cancun
For a great hair transplant in Cancun, one of the top clinics is SRC Cancun . It is a specialized hair restoration clinic that aims to give a full head of hair to both men and women who have lost hair for medical or genetic reasons or even due to aging. The clinic uses the latest advanced technology for hair transplant.
The clinic is headed by Dr. Sergio Jesus Raygoza López, a plastic surgeon and an expert in all kinds of hair problems, since at this clinic you can also avail of hair removal of unwanted hair. Dr. Antonio Daniel Chavez Ortiz is another experienced hair transplant specialist at this clinic. Various kinds of hair restoration treatments are performed at this clinic.
What is the hair transplant price in Cancun?
The hair transplant price in Cancun averages around US$4,600 (AUD5,800, NZD6,205, £3,528, €3,912, CAD5,807). This is very reasonable when compared to the rates prevailing in the U.S. and Canada where you can pay an average of US$8,300 (AUD10,478, NZD11,196, £6,365, €7,059, CAD10,475).
You don't have to put up with thinning hair or baldness any more. Book with Medical Departures for the best hair transplant in Cancun.