As with most people in life, all we want is the fairness to have the same choices as everyone else. One of the things that can affect the confidence of an individual, both men and women, is hair loss. There is nothing more gut-wrenching than losing your hair. Having the hairstyle of your choice is one of the most instrumental things that affects our appearance and confidence. If you are thinking of having a hair transplant, Phuket is one destination you should seriously consider. Here are 5 amazing facts about hair transplants in Phuket.
#1 - They Use Your Own Hair
Did you know that hair transplant treatments use your own hair? There is no special hair fairy tree or hair farm I am afraid, no matter what Walt Disney says. They use your own hair for transplantation and then the hair will grow automatically without any other medical treatment or maintenance. It's so good that you can still wash it and cut it.
Thailand offers good-quality plastic surgery , aesthetics and other medical treatments throughout the Kingdom, including Phuket, with a vast choice of hair transplant clinics in Phuket.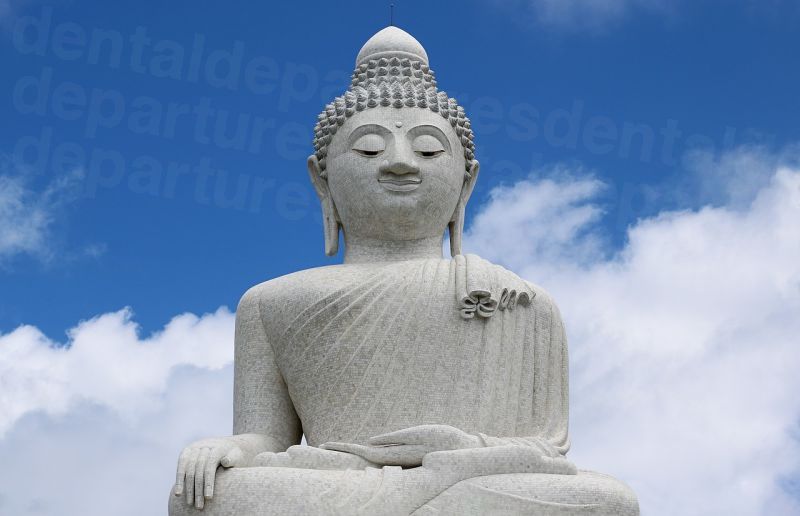 #2 - Phuket is a Hub for Medical Tourism and Hair Transplantation
You might not know that Phuket has one of the fastest-growing medical tourism scenes in the world. When you need a hair transplant, Phuket has some of the best medical facilities you will find that not only offer the latest innovative treatments, but also at a price you can afford.
#3 – Vast Choice of Hair Transplant Phuket options
When you want to search around to find the best hair transplant Phuket options, in order to get the most affordable prices, you have many choices. Long-standing giants of the Phuket cosmetic industry include the Bangkok Phuket Hospital, the Phuket Plastic Surgery Institute, Apex Profound Beauty Clinic, Jungceylon Plastic Surgery Clinic and the Momento Aesthetic Clinic.
#4 – Cheapest Fue Hair Transplant Phuket Procedures
The most innovative and affordable treatment to alleviate your boldness in the most non-invasive manner is a FUE Hair Transplant. Phuket has many clinics that offer FUE, which is a non-suture and non-scalpel treatment, which is the perfect option for those who want to maintain shorter hair. Not only is it the most affordable, but the least painful, which always helps.
#5- Amazingly Affordable Hair Transplant Phuket Cost Analysis
When you seek an affordable hair transplant, Phuket is one of the most affordable places in the world. With the average hair transplant Phuket cost prices that are approximately $3 (USD), $4 (AUD), $4.38 (NZD) per graft, it really is a bargain. Putting things into perspective, a price cannot be put on your happiness, but with prices like this, you can really get that headful of hair that will make you look and feel 20-years younger.
When seeking out the best treatments for a hair transplant, Phuket merges not only 5-star cosmetic facilities, but also a price that is fair - and booking with Medical Departures also ensures you also get to take advantage of our best price guarantee. And as we mentioned before, all we want is the right to choose the hairstyle we want. It's not asking too much, right?