You may still be wondering a few things so have a read of our answers to the most important questions.
How can they help me?
Dermal fillers are natural or synthetic materials that get injected directly into the skin, to pump up key areas of the face. This has the effect of reducing lines and wrinkles, restoring contours, and improving facial volume. What does all this mean exactly? Well, you will look years younger.
What's The Difference Between Dermal Fillers And Botox?
Botox is generally used to stop muscle movement around the forehead and eyes, with the goal of reducing and preventing wrinkles. This is quite different to the plumping effect of dermal fillers. As both dermal fillers and Botox work in different ways, some patients opt to get both treatments done for the best overall results.
Why Travel To Tijuana For The Treatment?
Tijuana is a convenient place to get dermal fillers because it is so close to the US border. People living in San Diego and the surrounding areas can easily drive to Tijuana. The cities adjacently to the US border also means English is widely spoken and Western culture is followed closely.
Some people may be interested in traveling from even further afield. If so, both San Diego and Tijuana have international airports, with direct flights from many locations in the US and Canada.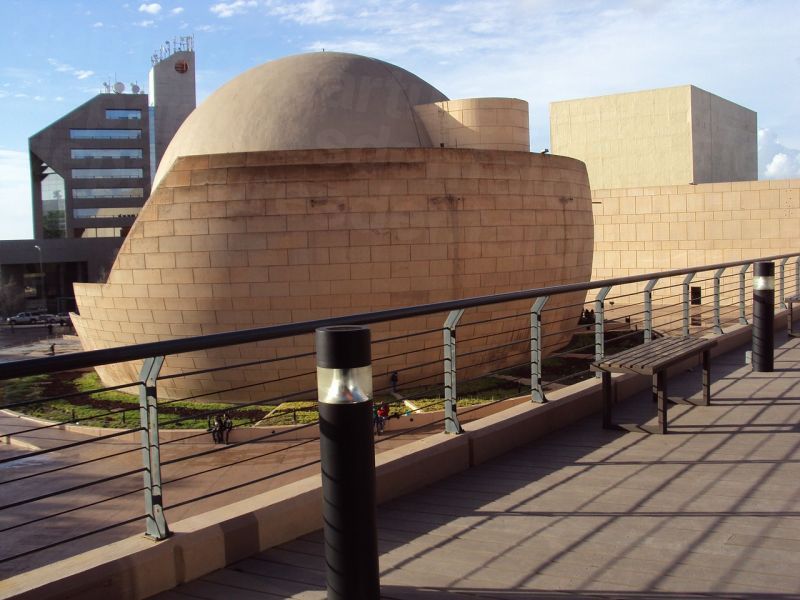 What Are The Prices?
The prices are heavily discounted when compared to those in the US and Canada. It's difficult to give exact figures because each patient will require treatment to different areas, and the type of dermal filler, and the amount required also influence the price. However, you're likely to pay $500-$1000USD ($650-$1300CAD) for basic dermal filler treatment at home but only around $250-$500USD ($325-$650CAD) for dermal fillers in Tijuana . This is a nice price difference, and if you need more comprehensive treatment (and maybe even Botox as well), the savings will stack up even more.
Which Clinic Should I Visit?
There are many clinics where you can get great treatment while also paying a low dermal filler cost. Tijuana's BajaMediSpa clinic is a good option. This is a modern facility established in 2013. It is also staffed by highly trained, experienced, and English speaking cosmetic professionals.
That's not all. Every clinic that we recommend has to pass a comprehensive assessment process. This involves verification of its medical license and the doctor's qualifications, as well as a site visit, and interviews with previous patients. This assures we only recommend clinics that we deem to be world-class.
What's Stopping Me?
Don't hold back when it comes to your beauty. Have another look at some Dermal Filler before and after photos in Tijuana. These will show you what's possible and hopefully motivate you to take the trip. You will be able to restore your youth and save money.