Before you book your surgery be sure to check out double eyelid surgery before and after photos in Bali. These can really inspire you and we think it's a good idea to have as much information as you can at hand to help you make a decision.
What Is Double Eyelid Surgery?
Double eyelid surgery is generally a cosmetic procedure. Baggy and sagging lower eyelids can be repaired while excess skin gets removed from upper eyelids. The result is a much younger and beautiful appearance.
The procedure usually takes around two hours to complete. After it is finished, you will have stitches in your eyelids that will need to stay in for a few days or even a week. You are also likely to experience some swelling, but this is usually gone within a week.
What Are The Doctors Like In Bali?
Many doctors in Bali are expert at double eyelid surgery. The island's popularity as a tourism and medical tourism destination has attracted some of the top medical professionals in Indonesia. These doctors are highly trained, experienced, and speak English.
Now, you may be wondering how to find them. Well, a visit to the Rejuvie Aesthetic & Anti-Aging Clinic is a good place to look. This clinic has an elite team of doctors, with a mixture of top Indonesian and American training. It is also a very modern facility that is well suited for western patients. Everything is clean, spacious, and the staff speak English.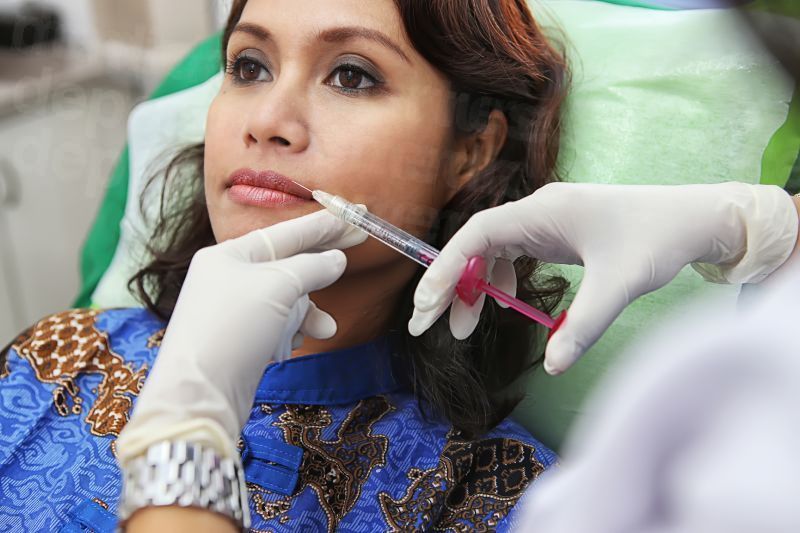 To find out more about the doctors in Bali, have a read of a double eyelid surgery review. Bali's previous patients have written many, and you can even read some on our website.
Can I Afford It?
Double eyelid surgery is much cheaper in Bali than many other countries. The island has a very low cost of living, meaning clinics can operate very cheaply. This, in turn, means they can offer much lower prices. Have a look at the tables below.
| | | | |
| --- | --- | --- | --- |
| | Price in Australia (AUD) | Price in Bali (AUD) | Savings Possible(AUD) |
| Double Eyelid Surgery | $8,400 | $1,200 | $7,200 |
| | | | |
| --- | --- | --- | --- |
| | Price in New Zealand (NZD) | Price in Bali (NZD) | Savings Possible (NZD) |
| Double Eyelid Surgery | $9,000 | $1,300 | $7,700 |
With prices like these, we think you can defiantly afford it. In fact, the savings will likely cover all your travel expenses, making your holiday in Bali free.
What Can I Do To Relax After The Surgery?
Go to the beach of course. Bali is renowned worldwide for its stunning coastline. You will find a magnitude of beautiful beaches where you can relax, read a book, and even have a drink. This makes the perfect place to recuperate from your surgery.
Whats Stopping Me?
Take another look at some double eyelid surgery before and after photos in Bali. We want you to stay motivated and put things into action. By traveling to Bali, you will be able to save so much on world-class surgery, while also enjoying a great holiday. So, don't just dream about it.