Why Choose Chiang Mai for Cosmetic treatments?
Why would someone travel halfway across the world to have their cosmetic treatments performed in Chiang Mai, Thailand? Most notably because of price. The price for nose job treatments in Thailand is over 75% cheaper than in the USA, Australia, New Zealand and Europe. They also have some of the best and most highly-decorated nose job surgeons and nose job clinic options in the world.
Chiang Mai is an epicenter for arts and culture across the Kingdom of Thailand. The city has a real hipster flavor that also has Western-style infrastructure while also enjoy stunning countryside surroundings and the tallest mountain ranges in Thailand. If you are looking to find a quality place for a medical tourism holiday, check out our choices for a nose job.
Best Chiang Mai Nose Job Clinic
Please take your time to peruse our nose job review pages, where you will find lots of authentic info on each clinic and a choice of nose job before and after photos. If you are looking for the the best Chiang Mai has to offer, the Machita Clinic always comes in at top spot.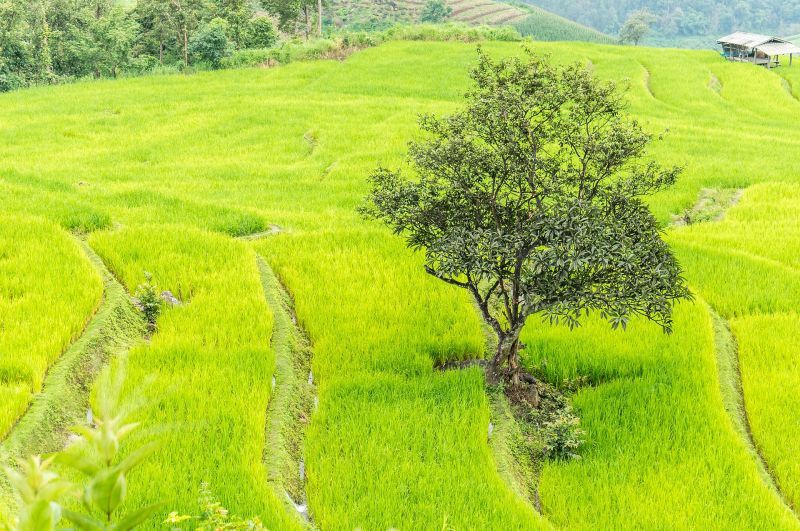 Located in the heart of the city, the Machita Clinic has some of the best cosmetic surgeons and specialists in Thailand. This ultra-modern clinic comes with the latest state-of-the-art technology and treatments and appeals to a wide cross-section of Aussies, Kiwis and Europeans that visit the clinic in their hundreds each year.
Nose Job Cost Projection
Thailand is simply one of the most affordable places in the world for medical and cosmetic treatments, and is why the Kingdom is revered as the ultimate medical tourism destination in Asia. Please take your time to view the average prices for a nose job in Thailand: US $ 500 (CAN $627; UK £384; Euro €428; Aus $631; NZ $672), compared to the prices in the US $ 8,800 (CAN $11,163; UK £6,721; Euro €7,675; Aus $12,600; NZ $13,411)
Consider coming to The Land of Smiles for your nose job. Review Chiang Mai clinic listings on our site, and make your choice. You can book an appointment online, or speak to our Customer Care team if you'd prefer – they are always happy to help.