This Article Helps You Find the Lowest Facelift Price Indonesia Has to Offer
Considering the benefits of facelift surgery, many in Australia and New Zealand want to get this procedure. However, a facelift is not cheap, and it is also not covered by insurance. Thankfully, medical tourism offers a way out. Indonesia is an emerging medical tourism destination, offering all kinds of medical and cosmetic procedures at low prices. If you are seeking the best facelift price, Indonesia is where it's at.
Background Info on Medical Tourism in Indonesia
Asia has dominated the medical tourism industry for quite a while now. Indonesia is a relatively late entrant, but efforts to promote local hospitals and clinics for overseas patients started back in 1998. This was when the first BIMC hospital opened its doors in Bali. A luxurious enterprise squarely focused on medical tourists, BIMC paved the way for other local hospitals and clinics to up their game. Now you can find specialized medical and cosmetic treatments at state-of-the-art facilities all over the country, so need to worry whether the expertise and facilities in Indonesia for a facelift are suitable.
How Cheap is Indonesia for Medical Tourists?
Indonesia is one of the cheapest medical tourism destinations, especially accessible for Aussies and Kiwis. The average facelift price in Australia and New Zealand is AUD $26,000 and NZD $27,800, whereas the cost in Indonesia it is AUD $4,776 and NZD $5,111.
So you are saving up to 80% on facelift surgery just by flying to Indonesia. Even after factoring travelling expenses, you will go home with a wrinkle-free, youthful face and thousands of dollars intact in your bank account. This is a great deal whichever angle you look from.
How Safe it is to get a Facelift in Indonesia?
It is quite safe. It is only a misconception that treatment quality in Indonesia is inferior to countries like Australia. Perhaps the most well known facelift clinic in Indonesia is BIMC Hospital, Nusa Dua, and this clinic is built in line with international standards of cosmetic surgery. You can read more about this right here on Medical Departures, we have facelift reviews, prices, doctor qualifications and much more useful information listed on our website. As a whole, Indonesia is certainly safe for tourists.
Of course, all surgical procedures carry their risk factors, whether you are getting a facelift in Melbourne or Bali. Your surgeon will discuss all these important details with you during consultation. At this time, you should also ask for facelift before and after pictures to better learn about this procedure and what to expect from it.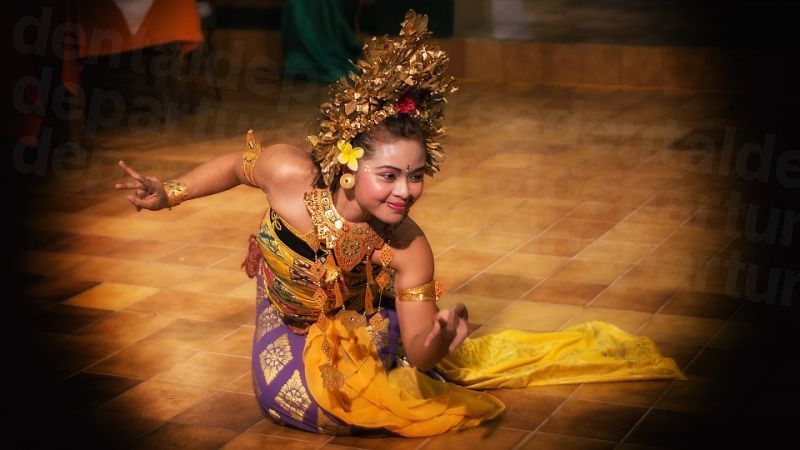 Indonesia is a Great Tourist Getaway
Your surgeon will also inform about the total duration of your procedure (including time taken for healing) and based on this information, you can plan your trip to explore the best tourist sites in Indonesia. This country has much to offer in terms of historic and natural sites, so make sure you make most of your time in Indonesia.
Travel expenses will not prove a burden, thanks to the extremely low facelift price Indonesia offers you. So avail this opportunity and combine medicine with vacation.