Breast reconstruction and augmentation treatments are not just some of the most life-changing cosmetic procedures in the world, but are also some of the most expensive. Bali in Indonesia is rapidly becoming the ultimate medical tourism destination across not only SE-Asia, but the world.
Ultimate Location for Holidays
With Bali being a paradise island in SE-Asia, its reputation as a holiday destination in its own rights is first-class, even without the medical tourism. Bali is a very popular place for Australians and Europeans who want to sample Southern Asian culture at its finest while sampling the stunning natural beauty of the region.
Bali is such an ultimate location because it merges 5-star infrastructure with ancient charms. You can enjoy world-class resorts, international restaurants, dreamy beaches and modern shopping, while exploring ancient sites like Tirta Gangga (Karangasem). Not many places in the world can match Bali as a holiday location.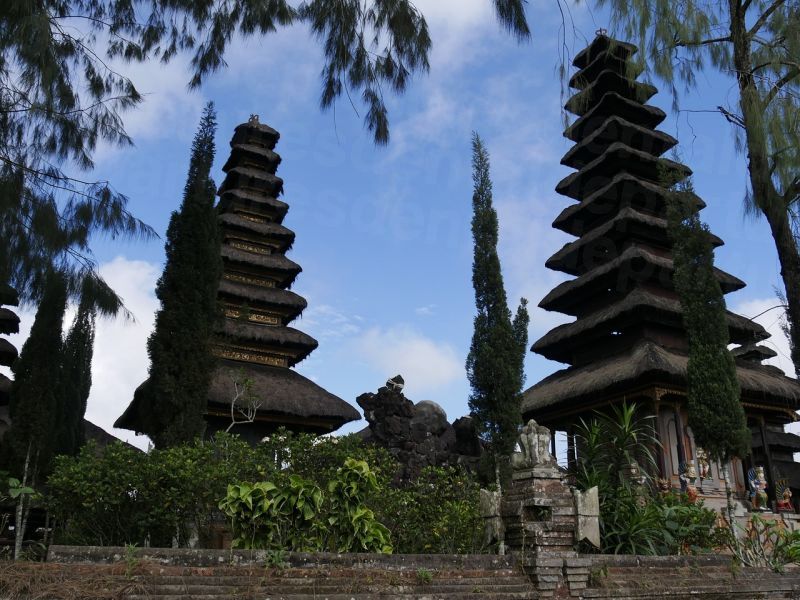 Medical Tourism Holidays
Being such great place to visit has really helped the Balinese medical tourism scene take off. Many people from across the world are visiting Bali for their medical and cosmetic treatments while enjoying an authentic holiday of a lifetime. The medical tourism scene in Bali is currently thriving, and with many world-class treatments centers that have English-speaking staff and appeal to Westerners, it is no surprise that Bali is making so much noise on the medical tourism scene.
You really can secure an affordable breast reconstruction procedure cost in Bali if you know the scene. Medical Departures is an online hub for medical tourism who have researched every part of the Bali medical scene to find you the best choice of clinics that merge fair prices and high-quality treatments.
We have read all reviews from former patients at Balinese medical facilities to find you the most highly recommended options. Using review and also the best breast reconstruction before and after photos Bali clinics have to offer, the BIMC Hospital Nusa comes out as the premier choice for international patients.
Breast Reconstruction Prices
When we are looking to secure the cheapest breast reconstruction cost in Bali, Medical Departures have found you some immense deals. The prices for breast reconstruction treatments will be in the region of 57% cheaper than in places such as Australia, New Zealand, American and Europe. If you want to know more about the prices in Bali so you can be equipped with the best information, here is an example of the prices you will be expected to pay for breast augmentation in Bali: US $ 3,700 (CAN $4,615; UK £2,842; Euro €3,194; Aus $4,643; NZ $4,921), compared to the prices in the US $ 11,500 (CAN $14,363; UK £8,721; Euro €9,806; Aus $16,500; NZ $17,411).
At Medical Departures, we have detailed lots of info so you can learn more about Bali as the ultimate medical tourism location. Let us point you towards clinics with the most affordable breast reconstruction procedure cost in Bali so you can save lots of money.