Mexico, located south of the US and Canada, is renowned for its amazing historical landmarks such as ancient ruins, interesting culture and medical tourism. It's popular with visitors from these countries for its variety of great holiday destinations – with low prices for all sorts of things, including your bariatric surgery cost. Mexico clinics have transparent prices, so read on to find out more.
One of the remarkable doctors in Mexico is Dra Itzel Fernandez who specializes in bariatric and weight loss surgery. She provides both local and international patients with solutions for obesity and associated illnesses. Dr. Fernandez had undergone specialist training in Europe for obesity and digestive surgery and offer various weight loss procedures for patients including gastric band, gastric sleeve, gastric balloon and gastric bypass.
A first-class surgery center in Tijuana, Mexico is the Advanced Health Medical Center that caters to both local and international patients. With a keen attention to the health and well-being of their patients, this medical center is equipped with modern facilities. They offer a broad range of medical specialties including procedures for obesity. Affiliated with the Joint Commission International (JCI), a prestigious standard in healthcare accreditation, patients can be assured of receiving high-quality care from its skilled and qualified professionals.
Another outstanding doctor in Mexico, Dr Patricia Sanchez , is a member of the American College of Surgeons and a valued pioneer of minimally invasive gastrointestinal surgery. With a master's and doctorate degree in clinical research, she uses her specialization to perform procedures such as gastric banding, gastric sleeves and metabolic and weight-loss surgery.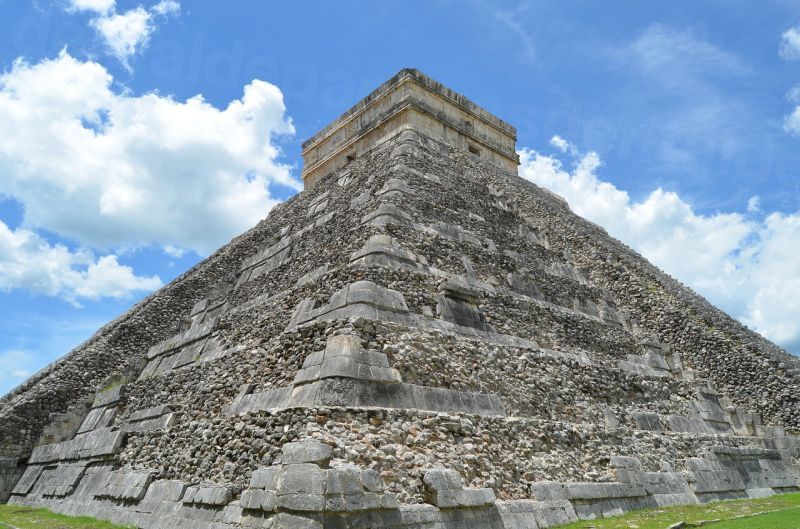 Sergio Verboonen is a specialist in bariatric and weight loss surgery procedures for local and international patients. Dr. Verboonen is a well-respected physician in the weight-loss surgery community and a member of notable professional organizations such as the Latin American Federation of Surgery, Mexican Society of General Surgery and the International Federation of Surgery for Obesity.
As a means of reference for your bariatric surgery cost, the table below shows a comparison between the prices in Mexico and neighboring countries.
INTERNATIONAL PRICES VS. MEXICO PRICE
PROCEDURE

AUD$

CAN$

US$

COMPARISON

BARIATRIC SURGERY

$ 17,000.00

$ 12,644.00

$ 10,000.00

INTERNATIONAL

$ 4,424.00

$ 4,426.00

$ 3,500.00

MEXICO

26.00%

35.00%

35.00%

% PATIENTS PAY IN MEXICO
While cost is certainly an important consideration if you are looking to go abroad for your bariatric surgery, you should always ensure that you choose a reliable facility. This is where Medical Departures can help.
Bariatric surgery clinics in Mexico have been verified by our staff at Medical Departures to ensure that patients are handled by highly-qualified physicians and medical professionals. These professionals are always ready and willing to assist patients in any procedure they require.
Our listings include lots of information about each clinic, including past patient testimonials – it never does any harm to read a bariatric surgery review, or two – as well as bariatric surgery before and after images.
So, that's the lowdown on your bariatric surgery cost – Mexico-style. Book online or contact our Customer Care Team to find out more.