Having dermal filling treatments can have a massive impact not only on the definition of your face, but also on how others see you.
Dermal Filler in Thailand
When we recently asked a close friend for the best location for a dermal filler injection, he said 'on your face'. Which is exactly what we would expect from a man. We were actually talking about the location of a clinic that offers an affordable dermal filler injection. Pattaya is located in Thailand and is one of the Kingdom's busiest and exciting holiday destinations. If you are already in Thailand or are looking for cheaper alternatives to dermal filler prices in your home country, Thailand is much cheaper than in the USA, Australia or Europe.
With many world-class resorts, boutique shopping options, beaches, bars and top-notch restaurants, a medical tourism vacation in Pattaya is like being in a city with a beach. Being such a popular tourism destination, Pattaya is also home to lots of modern medical and cosmetic treatment facilities that really do offer unbeatable prices and high-end standards.
Dermal Filler Clinics
When you need to find that special dermal filler clinic in Pattaya, it might be better if you take advice from a medical tourism website such as Medical Departures whose job it is to find cheaper alternatives to medical and cosmetic treatments prices to those in the West. At Medical Departures, we know the Pattaya medical and cosmetic treatment scene like the back of our hands and want to pass that impartial knowledge on to you.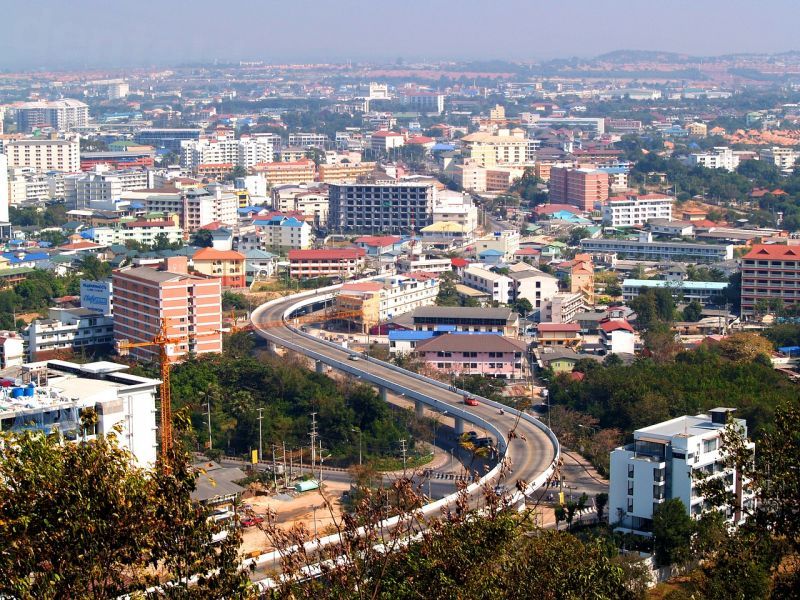 We have researched a multitude of online reviews from former patients of Pattaya clinics to find establishments with the cheapest dermal filler injection price Pattaya has to offer. Our highly-recommended clinics focus mainly on international clients from across the Western World, while also performing these treatments to the highest standards. Here is a list of clinics below:
Apex Profound Beauty Clinic Pattaya Branch
La Grace Clinic Central Pattaya Beach Branch
Filler Injection Price
If you are looking to find the most competitive price for dermal filler injection Pattaya has to offer, you have come to the right place. Prices for individual dermal filler injections in Thailand start from approximately USD $480, which is dramatically cheaper than in the USA, Canada, Australia, New Zealand or Europe, making it one of the cheapest places in the world.
When you are looking for options that offer the cheapest dermal filler injection, Pattaya in Thailand is a great option. Please let us find you the biggest bargains online that will help you to look at your absolute best, which could help you get that new job or just restore some confidence into your life.