Considering breast enlargement in Bali ? Save up to 70% with Medical Departures on your plastic surgery procedure. Find and book with us to enjoy high-quality, affordable beauty care and a rejuvenating vacation in the jewel of Indonesia's medical tourism crown.
Improve your appearance and bank balance with significant discounts compared to prices at home.
Why Is Bali So Appealing for Cosmetic Care?
Top-notch, affordable cosmetic procedures is what you will receive with a quality-checked surgeon in Bali. The clinics we work with are second to none and fully vetted for stringent hygiene and the highest medical standards.
For surgical procedures, patients have given high ratings to facilities like BIMC Hospital . Delivering internationally accredited care, BIMC is considered Bali's leading multi-disciplinary facility, providing on-demand Australian consultants and proven aesthetic skin rejuvenation techniques, carried out by leading cosmetic surgeons.
Southeast Asia is a growing medical tourism destination and Bali is fast coming in line with centers like Bangkok and Singapore. Consequently, clinics are accustomed to catering to international patients looking to combine affordable cosmetic surgery with relaxing post-up recuperation at a nearby resort.
Furthermore, English-speaking doctors have received internationally-recognised qualifications with a host of professional medical associations.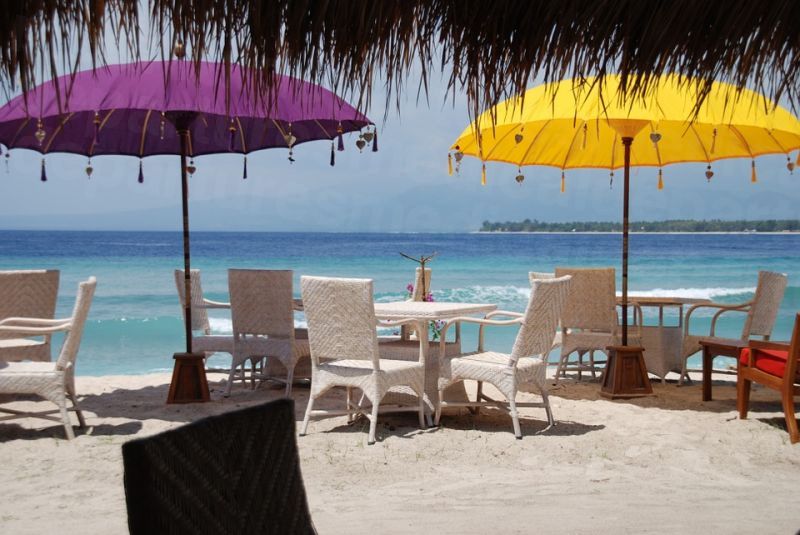 What Level of Care Will I Receive in Bali?
Medical Departures only works with the finest cosmetic clinics in Bali. With modern
facilities, medical expertise and modern equipment, international patients are well
ensured a first-rate experience. Check out our listings, compare prices and
browse our hundreds of breast enlargement review cases before you book.
What Is the Price of Breast Augmentation Compared to Home?
In contrast to Australia and New Zealand, expect to save more than 60% on breast enlargement treatment in Bali. Prices can be found below;
Breast enlargement in Australia: $16,500 AUD

Average price at a surgeon in Bali: $3,787
Why Is Cosmetic Surgery in Bali a Good Choice?
Based in Indonesia, Bali is known as the Island of the Gods—the perfect destination for medical tourism travellers to combine top-notch, inexpensive treatment with an unforgettable holiday.
Steeped in heritage, culture and religion, Bali is home to some 10,000 temples. Patients can explore the hedonistic cities of Kuta and Seminyak or enjoy surfing the glorious beaches in the South. Explore the rice-paddies and ancient monuments of Ubud, discover Balinese dancing or head to Kerobokan for a cornucopia of high-end dining.
Vibrant nightlife can be found in Legian, whilst you can experience Bali's impressive array of flora and fauna thanks to its five hundred reef-building coral species.
Staying in Bali
A wide variety of accommodation available throughout Bali caters to all budgets. From hostels to five-star luxury, you have plenty to choose from pre- or post-treatment.
Budget-friendly lodging can be found in Kuta; in Nusa Dua, Ubud and Seminyak are home to a collection of exclusive five-star resorts. For something more tranquil, patients can opt for Jimbaran and Sanur on the coast.
Other popular resorts include Ubud and Amed on the eastern coast, offering brand new hotels and excellent restaurants.
How to Book
Compare prices , browse our listings and find your ideal surgeon in Bali.
See below for ways to get in touch or contact our dedicated Customer Care team if you'd like to further having breast work done in Bali.