Can I Get Botox in Bali?
Are you on holiday in Bali right now as we speak? Or maybe you are thinking about travelling across SE-Asia sometime soon? Either way, while you are here, if you are looking for an affordable price of Botox, Bali could be the answer to your prayers. Did you know that Bali has a thriving Medical tourism scene? Some might say that it is one of the cheapest places in the world for medical and cosmetic treatments.
Balinese Botox clinics offer a very modern atmosphere that appeals to Western clients from across Australia, New Zealand and Europe. In fact, the Bali medical tourism scene was born out of the influx of Aussie and Kiwi travelers who are the island's biggest purchasers of medical and cosmetic treatments.
Finding the Cheapest Clinics
So, we know you can get top-notch Botox clinics in Indonesia . Now is the time to find clinics with the cheapest price of Botox. Bali clinics, as mentioned above, were mainly constructed to deal with international patients, merging world-class standards and specialists with third-world prices.
When you look for clinics with the cheapest Botox cost Bali has to offer, let us point you in the direction of medical facilities that work to exceptionally high standards. Did you know that after local dialects that lots of people in Indonesia speak English? All the staff at Bali's most reliable clinics have English speaking staff and specialists that perform the treatments to the same levels you would expect form clinics back home.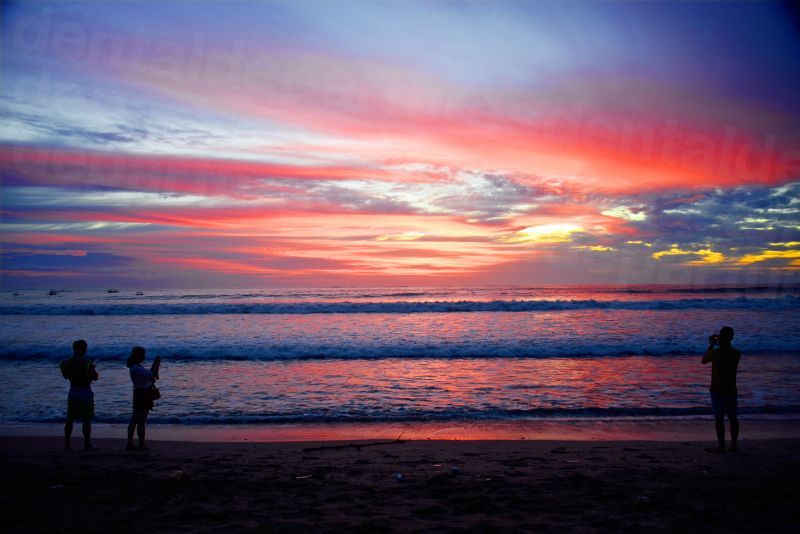 Please take your time to view the below clines that we have sourced via online reviews from former patients and using our insider knowledge of the local medical tourism scene. Here is a handpicked selection of clinics for your Botox in Bali:
Securing the Cheapest Botox Prices
You need to know the going-rate for the best price of Botox Bali has to offer in order to ensure you get the right price at the first time of asking. Here is an example of the price for Botox in Indonesia: US $7 (CAN $8.8; UK £5.2; Euro €6; Aus $8; NZ $8.5), compared to the prices in the US $15 (CAN $18.7; UK £11.5; Euro €12.8; Aus $20; NZ $21.3).
If you are already in Indonesia and are seeking the best price of Botox Bali clinics have to offer, you really are on the right track. Take heed of our advice and recommendations to secure yourself a value-for-money Botox experience in Bali for bargain prices.