Indonesia is emerging as medical tourism destination, particularly for cosmetic procedures like Botox. Botox is the brand name for the toxin botulinum, which acts as a muscle relaxer. Botox achieves its effects by 'freezing' the injected area, which is why it's one of the most popular and efficient ways of removing wrinkles from the face. However, it can also be used to treat medical conditions like chronic migraine. If you want to get Botox, reviews of Indonesia's facilities reveal the country to be an ideal spot for the procedure.
Botox Cost in Indonesia
The average cost of Botox per unit in Australia and New Zealand is AUD $20 and NZD $22, whereas in Bali it is only AUD $15 and NZD $16. The per unit price difference may not be huge, but you will save more money with each unit required. Only your doctor will determine how many units you need. Removing facial wrinkles, especially deep wrinkles, requires multiple shots. Also remember that the cost of Botox is not covered by insurance, unless it fulfills some medical purpose.
Where to Get Botox in Indonesia?
There are several clinics offering Botox injections in Indonesia , especially in Bali. However, you should trust reputed clinics that hire licensed practitioners. Examples include: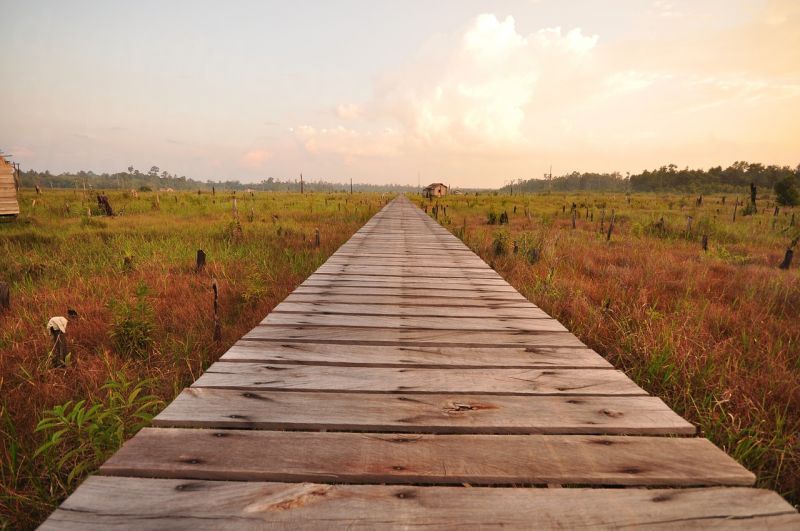 About the Procedure
Botox is a seemingly simply procedure which can be performed in less than 15 minutes. The area to be treated is cleaned and topical anesthesia is applied, after which the doctor injects the area with Botox. However, it needs to be performed by a trained, experienced, and certified professional to avoid any complications.
Also remember that not everyone is a suitable candidate for Botox, which is why you need to act only on professional medical advice. Pregnant women or those who are breast-feeding should take special precautions. This is also why you need to work with licensed practitioners. Unlicensed practitioners will inject you without much regard to your health condition, which can lead to long-term complications.
The results of Botox become visible in three to ten days, and the effects of each session last between three to six months. The results are not permanent, and you need to get injections every two to three months to maintain your appearance. You can usually resume normal activities after the session, which means Botox treatment will not affect your travel plans. Just don't rub the affected area. If you feel discomfort, you can take painkillers.
The added benefit of getting Botox in Indonesia is take this quick procedure can become quicker because there are no extensive waiting lines at the hospitals.
If you want to learn more about travelling to this country for Botox, reviews of Indonesia and its medical tourism scene are of great help. You should also ask for referrals from friends and family. In any case, compare quotes from the clinics mentioned above.