Koh Samui is an idyllic Thai island that is making a name for itself as a medical tourism location.
It's a great holiday destination and provides a relaxing location if you are looking for plastic surgery, like a breast enlargement, at fantastic prices. So – how much does a breast implant cost? Koh Samui's clinics are highly-competitive, so read on to find out more.
Medical Departures are very glad to help international patient save thousands of dollars on their treatments. We guarantee that our prices are the most affordable prices that patients can find.
Having a surgery done overseas is not an easy feat. It requires constant planning and proper time management, especially when it comes to budgeting. This table shows how much, on average, a breast implant costs in Koh Samui, compared to some 'at home' prices.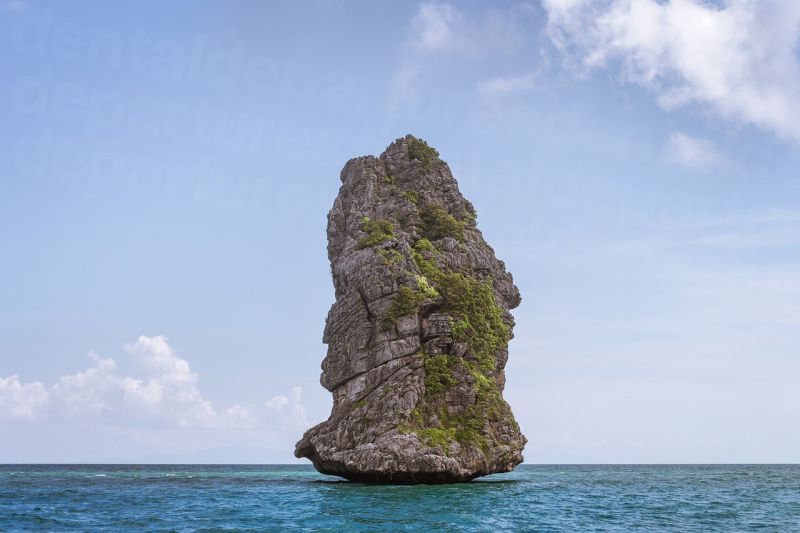 INTERNATIONAL PRICES VS. KOH SAMUI, THAILAND PRICE
PROCEDURE

AUD$

NZD$

US$

COMPARISON

BREAST IMPLANT

$ 16,500.00

$ 17,670.00

$ 11,500.00

INTERNATIONAL

$ 6,418.00

$ 6,869.00

$ 5,000.00

KOH SAMUI

38.90%

38.90%

43.50%

% PATIENTS PAY IN KOH SAMUI
Every surgery has its own pros and cons, especially when trying to decide on enhancement surgeries like a breast implant. Before and after photographs and videos can help patients make well-informed decisions before undergoing a breast implant surgery.
It is also best that a patient should do advanced research on the procedure before booking an appointment. Reading a breast implant review or two won't hurt.
Medical tourism might currently be popular in Koh Samui right now but international patients must be checked into a safe and secure breast implant clinic. Medical Departures have a comprehensive list of clinics that have been verified and checked to be operating at the best standards comparable to international clinics.
Included in our list is the Bangkok hospital - Koh Samui . The clinic opened in 2004 and is an internationally-accredited facility that provides high-quality cosmetic surgeries. The hospital has earned its Joint Commission International (JCI) gold seal because the facilities and amenities are definitely second-to-none. International patients frequent the hospital because the prices for cosmetic procedures are about 70% cheaper than the prices in their home countries. Their team of experts is able to provide cosmetic enhancement services for the breasts, blepharoplasty, facial features and abdominoplasty. All their resident physicians are internationally-qualified so patients can rest assure that they are getting quality care even away from home.
Being able to regain that confidence does not need to cost so much. We make sure that patients have the best deals when looking for the most affordable breast implant cost. Koh Samui is a fabulous destination, so check out our listings to find your perfect clinic.