For all those who decide to undergo a breast implant procedure, be it for medical reasons (following a mastectomy) or by personal preference, there are two questions that will impact on their ultimate decision to undergo breast implant surgery: "How much does it cost?", and "Where will I get the best results?". This is where Medical Departures can help out. In Thailand, breast implant packages are amongst the most cost-effective and competitively-priced treatments currently available anywhere on the international market, and we can help point you in the right direction!
Why Should I do Breast Implants Surgery in Thailand?
Thailand's climb to the top of the ladder in the field of medical tourism did not occur by chance. The country is well-known as an exotic destination for vacations, and when you couple that with the excellent medical care services, state-of-art facilities and board-certified medical and surgical care providers, it's easy to see why Thailand has become a "must-go-to" destination for medical tourists everywhere. As with any other medical procedure in Thailand, breast implant packages are not only complete and comprehensive, but also cheaper than domestic prices. For instance, the average cost of breast implants in Thailand is AUD $5000, compared to AUD $16,500 in Australia. And depending on the cosmetic surgery clinic or hospital you choose, you can get even greater savings on your breast implants package.
Which Hospitals in Thailand Offer Great Breast Implant Packages?
Based on Medical Departure's breast implant packages review, Thailand clinics can offer more than 50% savings on your breast implants cost. And whilst Medical Departures works with more than 200 clinics, there are some breast implant hospitals in Thailand that, according to our patients, offer the best Thailand breast implant packages.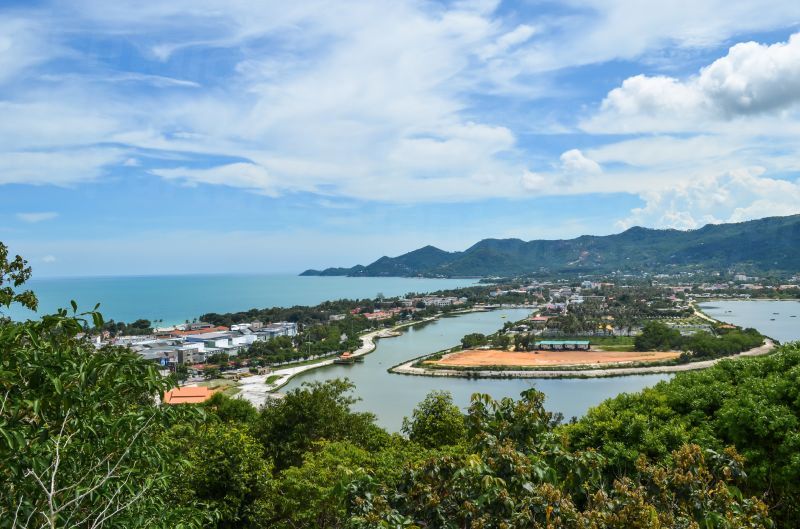 The Yanhee Hospital Health & Beauty is one of them. Located in the Bangkok province, the Yanhee Hospital has been active for 33 years, providing excellent beauty, cosmetic and healthcare services to international clients from more than 160 countries. When it comes to cosmetic and plastic surgery of the breasts, the Yanhee Hospital offers many options, with breast implant procedures usually costing between AUD $3,743 - $5,241 (NZD $4,016 - $5,623).
La Grace Clinic is one of Thailand's top hospital chains. This hospital chain comprises more than 15 hospitals situated at different localities, and all excel in the provision of high quality cosmetic surgery care. Moreover, breast implants are pretty cheap at La Grace Clinic , costing AUD $4,630 (NZD $4,968).
As an internationally recognized cosmetic surgery center, the Bangkok Hospital Samui is a top-notch referral center for all your cosmetic surgery needs. With more than 25 highly trained specialists and a medical team with international experience, the Bangkok Hospital Samui takes pride in its excellence and patient-oriented care. Breast implants at the Bangkok Hospital Samui cost AUD $6,701 (NZD $7,189).
In Thailand, breast implants packages are considerably cheaper than in most western countries. And though the specific prices vary according to each institution, you can still end up with huge savings, sometimes as much as 60% less than domestic prices.