WHERE DO YOU FIND A CHEAP BUT QUALITY BREAST REDUCTION COST? SAMUI IN THAILAND PROVIDES THIS GREAT OFFER.
Thailand, a Southeast Asian country known for its tropical climate, ornate temples and astounding beaches, offers not only tourism but also medical tourism. When it comes to an affordable but quality breast reduction cost, Samui in Thailand has quality clinics for this procedure, while at the same time, the country provides recovering patients with spectacular tourist attractions.
Bangkok Hospital Samui
situated in Koh Samui, is a medical facility which is accredited internationally. Established in 2004, this 50-bed capacity facility employs more than 25 medical practitioners who have internationally-recognized qualifications and who are committed to providing the utmost care for every patient's chosen option. The hospital is accredited by the renowned Joint Commission International (JCI) for its outstanding patient care and professionalism, and it offers a warm and welcoming environment to visitors. Offering various choices for breast procedures, including reductions, using up-to-date technologies, the hospital assures every patient of only high-end quality services at an affordable cost.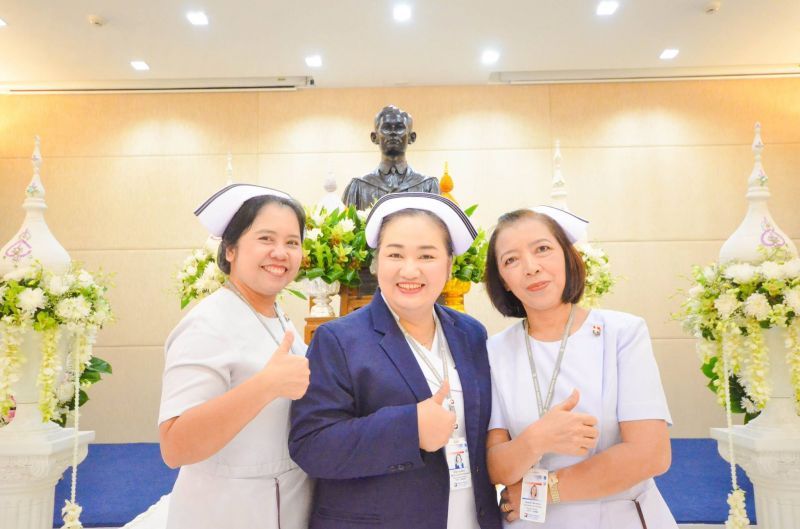 Patient reviews of the facilities are positive – here is one satisfied customer's breast reduction review. Seantia stated,
"Grateful to the doctors and generous staff, with whom I was fortunate to meet, for the care and attention to me."
Finding cost-efficient services without compromising quality for breast reduction clinics in Thailand, isn't difficult. The facility promotes relaxation, which will aid patients in avoiding stress and have a faster recovery after the procedure.
This table demonstrates the affordable breast reduction cost and compares it with other countries. It also show the savings a patient will get when having the procedure in Thailand.
INTERNATIONAL PRICES VS. SAMUI, THAILAND PRICE
PROCEDURE

AUD$

NZD$

US$

COMPARISON

BREAST REDUCTION

$ 18,000.00

$ 19,364.00

$ 12,500.00

INTERNATIONAL

$ 4,808.00

$ 5,172.00

$ 3,800.00

SAMUI

26.70%

26.70%

30.40%

% PATIENTS PAY IN SAMUI
The breast reduction before and after photos will give patients an insight about what the facility has to offer and to witness the medical facility's way of handling the delicate procedure. This provides a better chance of gaining a patient's trust and generates assurance about the quality offered by this medical facility.
At Medical Departures we always want what's best for our patients. We provide services for the convenience of patients, along with a guaranteed warranty. This will put patients at ease and provide them with a stress-free trip. We always make sure to provide them with the best deals for their medical needs and the best medical facilities to fulfill their demands.
Undergoing breast procedures such as breast reduction, does not necessarily need to be expensive in proving how effective it is. With this information, patients now have more knowledge on where to get the best breast reduction cost, Samui in Thailand is preferable and more practical, not only because of its affordability but also for its high-quality and professional services. Find out more about breast reduction in Koh Samui, the Medical Departures' best price guarantee and our other related services by getting in touch with our Customer Care Team.