However, if you are from Australia, New Zealand, Europe, America or Canada, you do not have much choice in terms of price. In fact, breast implants in the US can set you back up to USD $11,000. If you are looking for a more affordable option for your round breast implant, Pattaya in Thailand is one of the most competitive.
Pattaya for Breast Implants
There are so many types of breast implant in the modern world that gives you the shape you so badly want, from standard round implants to teardrop shaped. With choices of fillings that include the standard silicone or saline, when it comes to touch, feel and texture, you can pretty much customize your breast implants in this day and age.
As you can already see, the prices for breast implants in America and other Western world nations is quite heavy, the prices for the same treatments in Pattaya are almost 60% cheaper. This makes visiting Thailand for your cosmetic treatments a money saving experience, even with a holiday included. Pattaya is the perfect place for a medical tourism holiday with beaches, bars, restaurants, and lots of modern infrastructures. When you want to combine a holiday with the implementation of your round breast implant, Pattaya is the ultimate option.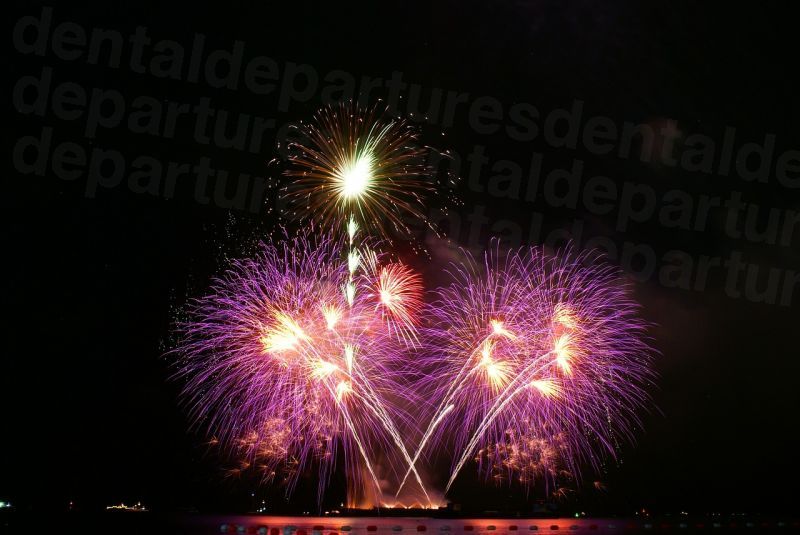 Breast Implants Clinics in Pattaya
Pattaya has some of the best breast implants clinics in Thailand and SE-Asia, geared towards international clientele with prices that are earth-shattering. However, how can you find a clinic in Pattaya that merges both quality and price into an unbeatable package? You can take heed of the advice form the medical tourism website, Medical Departures, whose sole reason for being is to scour the planet to find you the perfect clinics for your round breast implant. Pattaya has some of the most professional clinics that have English-speaking staff and world-class specialists.
Let us point you towards the most highly recommended clinics in Pattaya that we found by viewing round breast implant before and after photos. We also searched lots of online reviews from former patients that have already used the services of each clinic. After researching all the clinics, the best option for your breast implants is La Grace Clinic Central Pattaya Beach Branch.
Breast Implants Prices in Thailand
The price of breast implants in Thailand is dramatically lower than the prices in the Western world. Here are some examples of the prices you can expect to pay for breast implants in Thailand: US $5,000 (CAN $6,257; UK £3,876; Euro €4,290; Aus $6,3209; NZ $6,730), compared to the prices in the US $ 11,000 (CAN $14,393; UK £8,821; Euro €9,865; Aus $16,500; NZ $17,271).
Pattaya, Thailand is one of the most interesting medical tourism locations in the world. If you are looking for cheap alternatives for your round breast implant, Pattaya is the perfect choice.