However, some people would go the extra mile to combat aging and even look for ways to slow down the process. The reason for this is that as we age, we develop unsightly wrinkles around our face and neck. Thanks to recent breakthroughs in medicine, wrinkle treatment clinics in Bangkok have come up with several ways to minimize your wrinkles.
Wrinkle treatments consist of a variety of procedures that can be done to the face or body. There are non-surgical and surgical ways to do the procedures.
The Non-surgical procedures includes injecting fillers or Botox which give immediate results with little downtime, compared to surgical procedures like facelifts. Recovery time will depend on the procedure that you have undertaken.
Surgical procedures, of course, take longer to heal. Although age is initially the culprit of causing wrinkles, factors like lifestyle choices of the patient, and genetics, also have an effect on aging, which your practitioner will take into consideration when recommending the appropriate wrinkle treatments.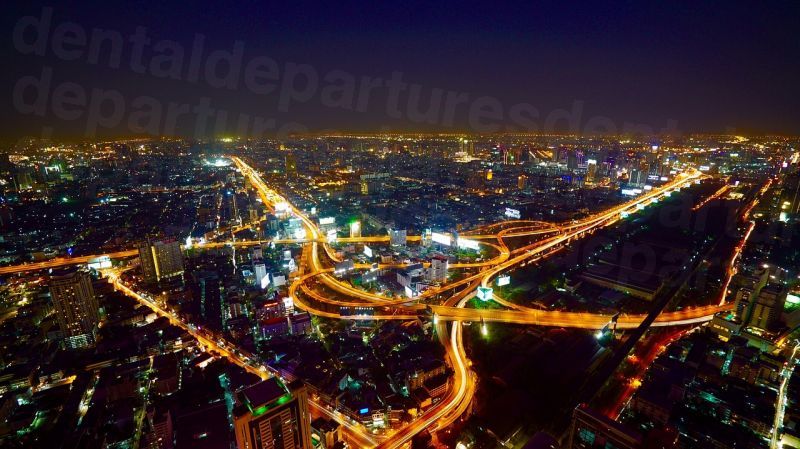 See below for the average prices of some wrinkle treatments in Bangkok:
PROCEDURE

US$

NZD$

AUD$

COMPARISON

DERMAL FILLERS

$ 939.00

$ 1,311.00

$ 1,179.00

INTERNATIONAL

$ 508.00

$ 709.00

$ 43.00

BANGKOK

54.10%

54.00%

54.50%

% PATIENTS PAY

BOTOX P/UNIT

$15.00

$21.00

$20.00

INTERNATIONAL

$12.50

$17.00

$16.00

BANGKOK

83.30%

80.90%

80.00%

% PATIENTS PAY
Are you wondering why Bangkok of all places? Where else can you go for an affordable wrinkle treatment and visit places that you've never seen before? It is definitely worth the time to experience the culture and history of Bangkok.
Clinics in Bangkok can deliver the same results that you get back in your hometown. However, we are always glad to provide international patients with clinics that are reliable and credible in all aspects of their services. Among the best are:
The Nirunda International Aesthetic Centre provide their patients with their patented treatments that are guaranteed to minimize the signs of aging that are visible on different parts of the body and the face. They make sure that upon consultation, you will be able to get the right treatment that can help you achieve real results that is maintainable. Some of the services that they offer at their clinic are:
Scar Revision

Wrinkle Treatments

Facelifts

Filler Injections
At the Avarah Innovation Clinic , patients are sure to get their problem areas treated with the utmost care. Not only are they focused on providing the best medical care, they also have medical tourism related activities that patients can take advantage of. Their services include:
Dermal Filler

Rhinoplasty

Facial Design
At Medical Departures we can help you plan your appointment overseas with complete efficiency. Patients can make use of these services:
Do not let the signs of aging get you down, pack your bags and visit the experts at these wrinkle treatments clinics in Bangkok if you want wrinkle treatments that will suit your budget while enjoying the sights the city has to offer.