The country is well-known for the quality of its cosmetic professionals as well as its affordable dermal filler treatment prices. South Korea also has many modern clinics set up to meet the needs of western patients.
What Are They?
Dermal fillers are an effective way to reduce the effects of aging and improve your overall facial appearance. They are gel components that get injected into the skin, which pump up key areas. This has the effect of eliminating sagging areas, and also lines and creases.
The main advantages of dermal fillers are they are quick to administer, non-invasive, and the effects can be seen almost instantly. This makes them a convenient option for those who want straightforward cosmetic treatment while on a holiday or business trip.
How Much Do Dermal Fillers Cost in South Korea?
So, you want to try and find a competitive dermal filler price? South Korea has many clinics that offer the treatment at a good rate, which is usually cheaper than what you would pay in Australia and New Zealand.
The biggest cost factors are the brand of dermal filler and the amount needed. Generally, a patient will pay around $500-$2000AUD/NZD in Australia and New Zealand. In South Korea, dermal fillers cost around 60-80% less. This is a good deal, especially considering South Koreans are known worldwide for the quality of their cosmetic treatments.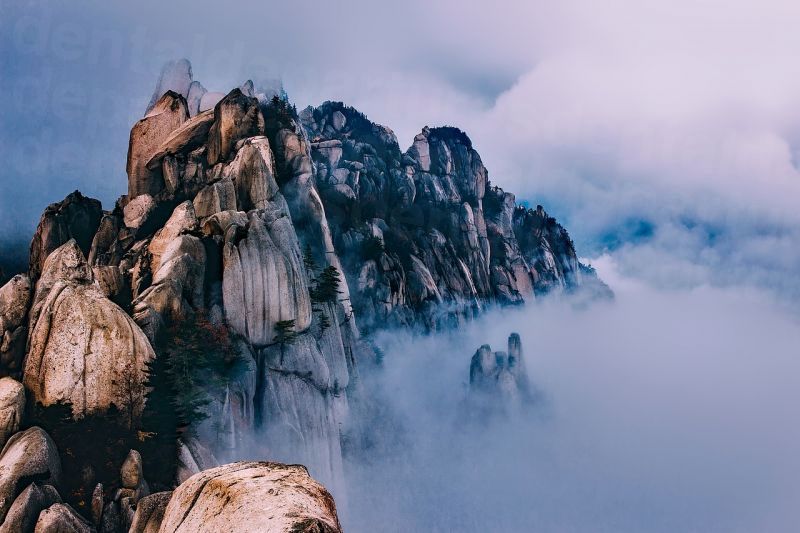 To get more accurate figures, you can request a free quote through our clinics' pages, or chat to one of our online consultants.
How Do I Select A Clinic?
A lot of effort should be put into selecting a clinic. You want to make sure it is modern, hospitable, and staffed by top cosmetics professionals. The best way to service this is to do research online and read reviews from previous patients. Also, consider which parts of South Korea you will be traveling to, and try and select a clinic that is conveniently located on your travel route.
Don't forget to consider the verified clinics displayed on our website. These have all been extensively background checked to make sure they meet the highest standards. Our process includes verification of doctors qualifications, interviews with the clinic's previous patients, and a site visit.
The verified Grace Clinic in Seoul is a good option for those seeking dermal fillers. It is a state-of-the-art facility where the staff speak English, and the cosmetic team is highly skilled at administering dermal fillers. So, if you do find yourself in South Korea's biggest city for work or leisure, then we reckon this clinic should make your shortlist.
Conclusion
If you do find yourself traveling abroad, then you should really take advantage of the dermal filler treatment prices. South Korea is both affordable and high-quality when it comes to getting the cosmetic treatment. So if you're going to be there anyway, for a holiday or business trip, then why not take advantage of this opportunity to both save money and revitalize your appearance.