Weight loss surgery may be a solution to your problem if you have been unable to lose weight by diet and exercise. Unfortunately, it's not cheap if you live in the United States or Canada, but there is another option. If you are set on getting bariatric surgery review Mexico City as a medical tourism destination to find highly-skilled surgeons, contemporary clinics and low prices to help you achieve your weight loss goals.
Why Should I Choose Mexico City for Bariatric Surgery?
As the nation's capital, you would expect Mexico City to have excellent healthcare facilities---and you would be right! Mexico DF is an established tourism destination. Indeed, despite all the media clamour, Mexico continues to rank among the world's top five tourism countries. Thus, the everyday amenities and services you need for a comfortable stay are readily available.
Bariatric surgery is not something to be taken lightly, and so you will need to stay in Mexico City for as long as your surgeon recommends. Having easy access to the transport services, shops and other services that a big city provides will make your recovery much easier.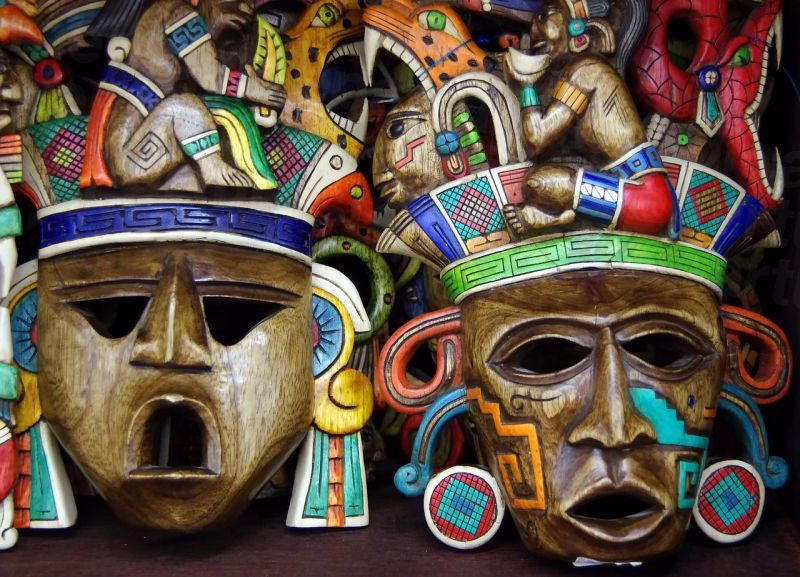 Medical tourism in Mexico is on the increase, due in large part to improved medical services, and to the huge savings that foreign patients can realize. Mexico's bariatric surgeons are highly-trained and well-qualified, and it's not surprising to find they are also affiliated with international professional organizations, like the International Federation of Surgery for Obesity (IFSO) and the American Society of Metabolic and Bariatric Surgery (ASMBS) . Eight hospitals throughout Mexico (nearly half in Mexico City) are now fully accredited by the prestigious Joint Commission International (JCI), the largest such agency in the world.
Some of the clinics you'll find listed with Medical Departures that offer excellent bariatric surgery services include:
Booking with Medical Departures also gives you a level of security that will help put your mind at ease. Our website only lists surgeons and clinics that our staff has individually have background-checked. We check professional memberships, qualifications and legal/criminal records as well as conducting onsite visits. Our site also provides clinic photos, patient testimonials and prices–giving you relevant information at your fingertips to enable you to make an informed choice.
What is the Cost of Bariatric Surgery in Mexico City?
You will find that bariatric surgery in Mexico City is much lower than at home, as you can see from the average prices below:
| | | | | | | |
| --- | --- | --- | --- | --- | --- | --- |
| | US $ | CAN $ | UK £ | EUR € | AUS $ | NZ $ |
| Bariatric Surgery Cost at Home | 19,700 | 26,600 | 15,400 | 18,000 | 26,000 | 28,000 |
| Bariatric Surgery Cost in Mexico City | 5,900 | 8,000 | 4,600 | 5,500 | 7,800 | 8,000 |
Types of Bariatric Surgery Available in Mexico City
Mexico City's surgeons offer a wide choice of bariatric surgery procedures, all of which reduce the size of the stomach so that when you eat you will feel fuller quicker. Procedures include:
Gastric Band (or LAP Band)

Sleeve Gastrectomy

Intragastric Balloon

Gastric Bypass
The Bottom Line
You now have more options than ever to afford bariatric surgery. Review your choices in Mexico City as and you will be pleasantly surprised by how easy and cost-effective Mexico can be. Speak to our Customer Care Team for further information, or to book an appointment.