Ready to finally go through with that boob job you've been thinking about for a while now? Don't !! At least, not until you've read what follows. Plastic surgery can be both exciting and scary, and here at Medical Departures, we want to make sure that you're equipped with all the information necessary for your next steps: how much does it cost to get a boob job done? Where should you travel to get your boob job done? What results should you expect? And the most important question of all, will it work? We've been through this with all our patients who entrusted us with their care, and trust us when we say this: if you want to get a boob job, Phuket is the destination.
Why Do a Boob Job in Phuket?
There is more than one reason why for a breast job, Phuket is the best place for you. The first one and by far the most important one is, the cost. Boob job prices in Phuket turn out to be a lot cheaper than what you'd pay in the USA, New Zealand or Australia. For instance, a breast enlargement procedure that would normally cost AUD $16,500 (NZD $17,700) would cost on average, AUD $4,300 (NZD $4,600), - that's around a quarter of the price. You'd pay AUD $5,100 (NZD $5,515) for breast reduction surgery in Thailand , instead of AUD $18,000 (NZD $19,400). So, irrespective of the type of procedure you are going for, when it comes to a breast job, Phuket offers the most competitive rates.
Secondly, when it comes to breast jobs, Phuket offers unbeatable diversity, both in terms of available procedures and available clinics. Medical Departures works with more than 200 specialized hospitals and clinics that are dedicated to the wellbeing of both local and international patients. With that said, the possibilities are endless, all you have to do is pick your clinic. Moreover, Phuket cosmetic surgery hospitals work with rigorously trained and board-certified plastic surgeons who have a long-standing experience and a lot of years of practice in the field of breast and reconstructive surgery. So if you go to Phuket, you'll be in great hands.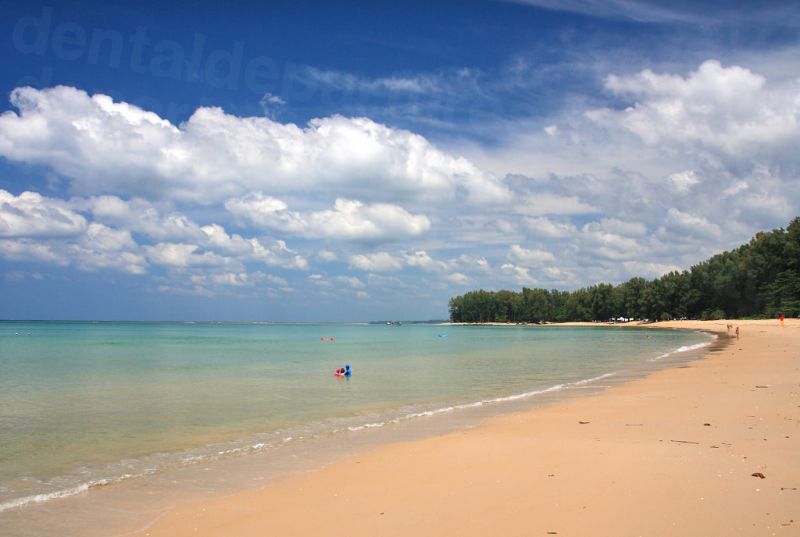 What Type of Boob Jobs can I do in Phuket?
Any type you want! And that is precisely one of the reasons why Medical Departures clients love Phuket for their boob jobs! The opportunities are limitless, and at the end of the day, it all comes down to the results you want to achieve. Interested in getting breast implants? Head to the Phuket Plastic Surgery Institute. Looking into doing breast reduction/ The Bangkok Hospital Phuket is available. You'd rather have areolar or nipple reduction/correction done? Certainly. The Sib Clinic offers amazing prices. And for all your breast lift needs, feel free to check out Yanhee Hospital Health & Beauty. You can pick and choose according to your clinic preference, surgeon preference or even your budget. Boob job prices vary according to several factors, but nonetheless, they remain very affordable and the procedures are cost effective.
Get in touch with our Customer Care Team to find out more about boob jobs in Phuket - and don't forget, we guarantee the best prices.