It is easy to take care of your body with diet and exercise. The face, though, soon shows the ravages of age. Non-surgical rejuvenation procedures, facial exercises, use of creams and ointments go only so far to keep the signs of age at bay. Nowadays, people think nothing of having facelift surgery. Thailand is one of the most popular destinations for this.
A surgical facelift works for the area of the face below the eyes. So it helps with:
Creases on the face

Lines around the lips and nose

Loose skin on the cheek

Double chin

Jaw line

Forehead furrows and eye bags
Thailand has over 175 clinics offering all of these facelift surgery procedures. Why is Thailand facelift surgery so popular? And, where can you receive the best facelift in Thailand?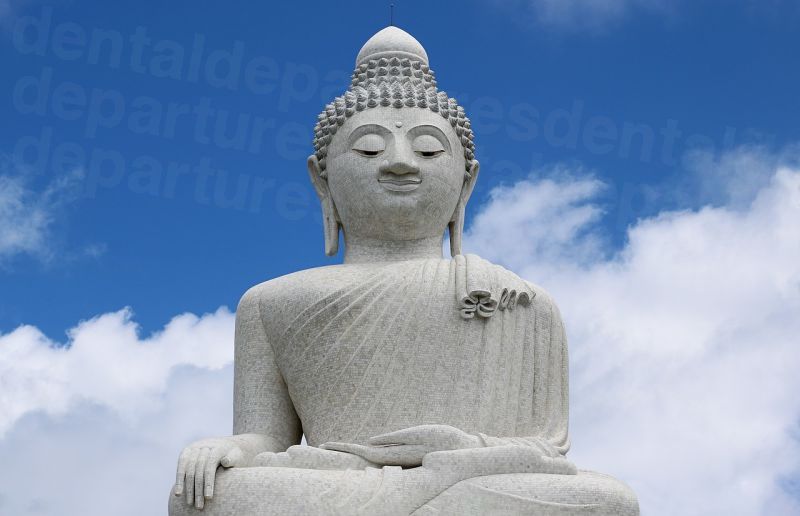 Facelift surgery is quite a complex procedure and can be very expensive in Western countries. You are better off getting it done in Thailand where it is more reasonably priced and eminently affordable. Thailand boasts great medical facilities, internationally-recognized health and safety procedures and well-qualified doctors.
Before your Thailand facelift surgery you can have a short beach holiday, or enjoy shopping or visit the many tourist attractions. After your facelift, you can recuperate and take advantage of the great climate, hospitable people and delicious cuisine. You will be well looked after.
It seems very easy to book through one of the many websites that promise you cosmetic surgery at great prices. But, how can you ascertain the qualifications of the doctors, the actual facilities available at the clinic and whether or not they know English? After all, where surgery is concerned, you really don't want to take any chances with your health.
Fortunately, we at Medical Departures have done this research already on your behalf, and provide a range of services to smooth the way for your facelift surgery Thailand. All certified Medical Departures doctors and clinics are pre-screened. You can typically save 60% on your facelift surgery Thailand
with our quality-checked surgeons - and you'll be in good hands.
We recommend in particular for the best facelift in Thailand:
Yanhee Hospital Health & Beauty
Established in 1984, Yanhee Hospital is one of the most prestigious, successful and highly-respected centers of medical excellence in Bangkok. It provides the finest health, cosmetic and beauty services at competitive prices, delivered by over 150 certified doctors with years of experience and expertise in facelift surgery. Yanhee Hospital has been JCI accredited since 2000.
Nirunda Cellport Thailand
The Nirunda Cellport Clinic was founded in 2007 by a group of new generation doctors who were educated overseas and have always been international oriented. They differentiate themselves with the latest innovative technologies, constant improved knowledge and family-like service. Nirunda has always put their patient's health and satisfaction as their priority.
Samitivej Hospitals Sukhumvit Branch (Medical)
The 270-bed Samitivej Hospital opened in 1979. It is an award-winning facility providing a comprehensive range of services. Its vision is to maintain its reputation as a leading center for facelift surgery and to provide the highest standard of care at affordable prices. The purpose-built hospital is JCI accredited and is fully equipped with state-of-the-art technology and facilities, including the Plastic and Aesthetic Surgery Center.
You can connect with us if you would like more information about Thailand facelift surgery.
Or, please request a personalized quote, free of charge.