The process has evolved over the years and is more painless and effective than ever before. You can have the hair removed from your armpits, arms, face, and other parts of your body, ensuring you don't have to deal with overgrowth. As you would know, excess hair can cause the body temperature to rise, leading to discomfort. That said, the cost of hair removal in Australia and New Zealand is prohibitive. Hence, you should look abroad for the best hair removal hospital. Kuta, Indonesia is home to a number of clinics that offer affordable hair removal procedures.
In fact, you can get the procedure done for 50% less than the amount you would spend back home. Even the best hair removal hospital in Kuta will not charge exorbitant prices, regardless of the procedure you opt for. The reason for this is that there is a high level of competition between the clinics in Kuta and they refrain from increasing their prices in a bid to attract more patients. Plus, the low price is the main reason people from Australia and New Zealand fly to Kuta for hair removal. But how do you choose the best hair removal hospital in Kuta?
This is a crucial question; given that you have to browse multiple options before making a final decision. To make things easier for you, here is a look at the factors you should consider for finding the best hair removal clinic for your needs: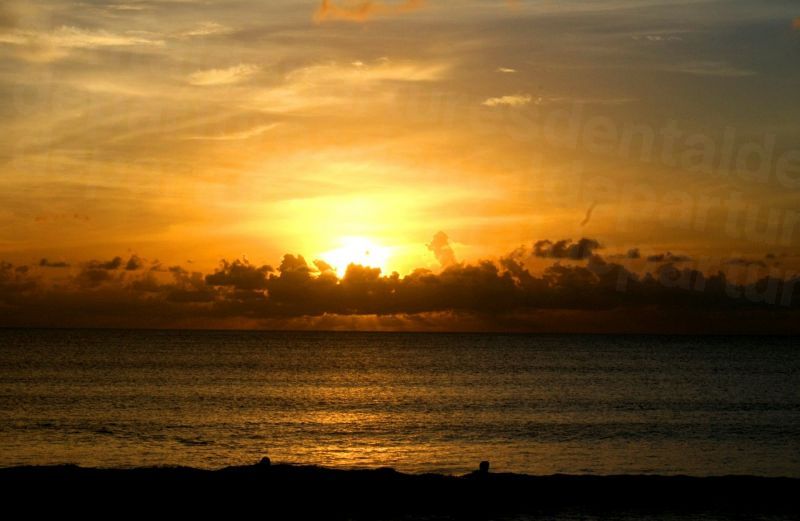 Availability of Online Reviews
Believe it or not, you can evaluate the hair removal clinics in Kuta from the comfort of your home, thanks to online reviews. Medical Departures offers in-depth, reliable reviews of the top clinics in Kuta. You will find information related to pricing and the quality of treatments on offer.
More importantly, you will find hair removal before and after images, which allows you to evaluate the quality of the treatment at any clinic. You can check the impact of the procedure on past patients. Hair removal before and after images ensure you have realistic expectations, yet at the same time, you will be able to compare the different clinics in Kuta.
Price Doesn't Matter
The cost of hair removal procedures is low at all the leading clinics in Kuta. Hence, you need not worry about the cost. Generally, people consider price the most pertinent factor when deciding on a clinic, but in this situation, you can focus on other more important considerations. One of the best clinics in Kuta, Rejuvie Aesthetic & Anti-Aging charges only AUD $37 (NZD $41) for hair removal. Prices vary depending on the area you want hair removed from, but you can rest assured they are significantly lower than back home.
All in all, these are some important factors that you have to keep in mind in order to select the best hair removal hospital Kuta has to offer according to your needs.