Fillers are a minor procedure compared to lip enhancement surgery. Even if you were planning to get a surgery, you can first try out a lip filler to see if that's enough for your needs.
If you're serious about getting a lip filler, review Cancun and its medical tourism scene. When you travel to Cancun, whether on business, holiday or for another medical procedure, put lip filler on your list.
Here are some interesting and important facts you should know about fillers before you choose a clinic:
Lip fillers aren't just about science, but art as well. So, you need to be sure you choose a clinic that has skilled professionals who do the procedure. Looking at before and after pictures will help you judge their skills.
While you can use celebrity pictures for inspiration, you need to set realistic expectations and discuss your needs with an experienced filler professional before traveling to Cancun. Otherwise you're setting yourself up for disappointment.
You can customize the way you get lip fillers based on your needs. There is no one-size-fits-all formula. Review the options with your clinic during your consultation.
If done correctly, lips that have received fillers don't feel different than natural, untouched lips, if the fillers were done by an expert that is.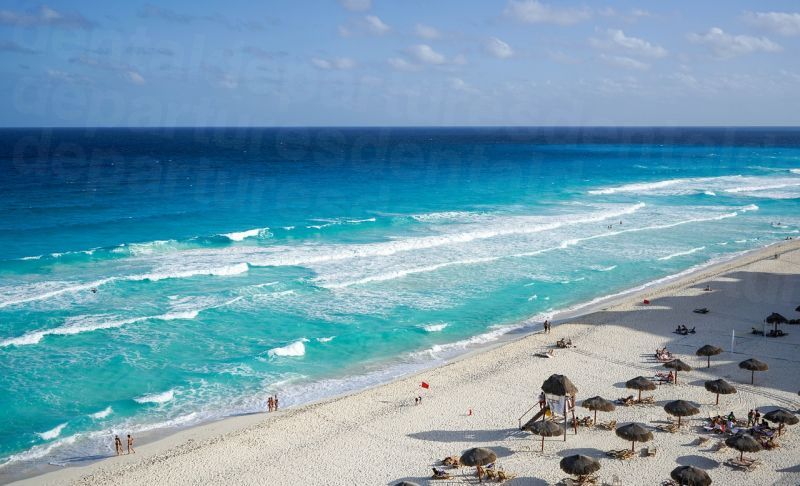 Lip fillers provide an almost immediate result. You might experience some swelling right after getting the filler, but it will subside within a day or two, after which you will begin to see the positive effects of the lip filler.
In contrast to lip implants that offer a permanent result, lip fillers usually last 4 to 6 months. So, you can see if you're happy with a certain look and repeat it after a few months or go for a new style if you want to change it.
There's very little downtime involved. So, the next time you're in Cancun, you can easily plan getting lip filler without hassle. Just make sure you get your lips done at least one week before any important event so any swelling or bruising subsides.
Minor swelling and bruising is common. You can further minimize these effects by staying off any blood thinners for 10 days before the procedure. Just make sure you consult with your physician if this is alright!
You can easily find the best clinic for lip filler in Cancun. The top clinics are:
Cancun offers lip fillers at 50% lower prices than clinics in the US and Canada. The lower prices are not because of lower quality, but mainly because of Mexico's lower operating costs.

For best results, don't consume alcohol and don't do any exercise on the day you get the lip filler.
So, now you know quite a bit about using lip fillers to enhance your lips. Feel free to contact a clinic for lip filler. Cancun has many great clinics and you know 3 of them.