We live in a world where finding a bargain is much easier than ever before. Back in the day, we had to scratch around on dusty shelves to find a great deal, but all we have to do today is turn on the laptop and shop online. This means that finding bargains in the cosmetic surgery sector potentially could be one of the largest savings you will ever find online. Here are some great tips for finding an affordable breast augmentation cost, Indonesia-style!
Finding Quality Clinics in Indonesia
You might be surprised to hear that Indonesia is becoming an epicenter for medical and cosmetic treatments. Locations such as Bali merge amazing holiday locations with a stunning array of cosmetic treatment centers that have prices that are dramatically cheaper than back at home in Europe, America, Canada, Australia and New Zealand.
Although the prices are much cheaper, you still need to find a clinic that performs to high-levels and adheres to the same health and safety standards you would expect to find back home. At Medical Departures, we are on a mission to find you the best and most trusted breast augmentation clinic options across the world in places such as Indonesia, Thailand, Vietnam, Malaysia and more.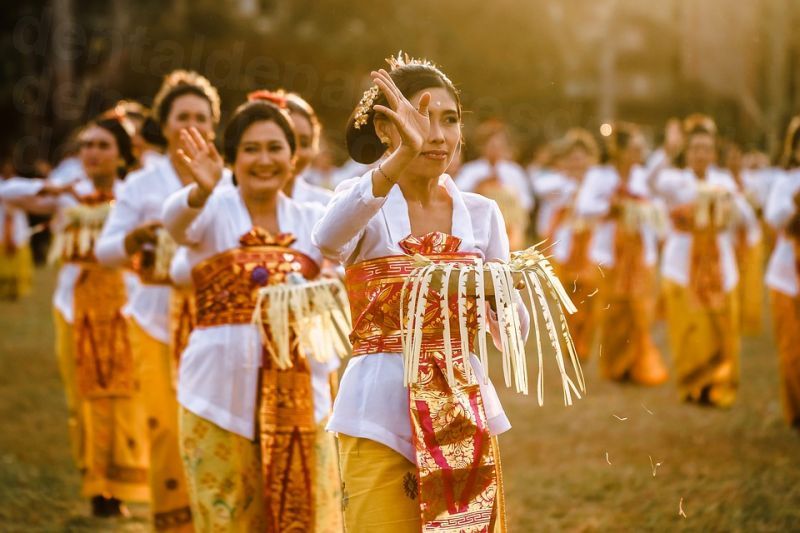 Out listings utilize online breast augmentation review pages from former patients of each clinic, alongside breast augmentation before and after photos so you can see the results of the treatments. The thing we quickly found is that when we research breast augmentation cost, Indonesia is one of the cheapest places in the world, and also one of the most reliable in terms of clinics with high standards.
If you are looking for the highest ranked clinic for breast augmentation in Indonesia via our listings and customer-based reviews, the BIMC Hospital Nusa in Bali always finishes in top spot. This clinic appeals to a wide range of international patients from across Australia, New Zealand and Europe, largely due to the quality treatments and the affordable prices.
Breast Augmentation Cost
Talking of breast augmentation cost, the price difference between the Western world and Indonesia is approximately 65%. This massive cost difference is the main reason why so many people now consider Indonesia and Bali to be one of the best places in the world for cosmetic treatments. Here are the average prices in Indonesia for breast augmentation: US $ 3,700 (CAN $4,615; UK £2,842; Euro €3,194; Aus $4,643; NZ $4,921), compared to the prices in the US $ 11,500 (CAN $14,363; UK £8,721; Euro €9,806; Aus $16,500; NZ $17,411).
When we are looking online for a bargain breast augmentation cost, Indonesia proves itself as one of the cheapest places in the world. With prices so earth-shatteringly cheap, we project that more and more Aussies, Kiwis and Europeans will be taking advantage of Indonesia as a world-leading medical and cosmetic surgery destination. Check out our doctors and clinics in Indonesia for your breast augmentation – and don't hesitate to speak to our Customer Care Team if you've any questions.