Gastric bypass is a weight loss surgical procedure in which the stomach is divided to get a smaller upper section. It is then rerouted to a part of the small intestine to regulate the amount of food you will be eating and how much will be absorbed. It is a very effective procedure for extremely obese people who want to lose weight. There are many factors to consider before choosing the clinic to get the treatment. Among these factors is gastric bypass cost. Tijuana is known for low-cost weight loss surgical procedures. Nonetheless, the standard of services is no different from what is offered in USA and Australia.
The low-cost gastric bypass clinics offering the best services in weight loss surgery Tijuana are:
a)Advanced health medical center
This is a state-of-the-art clinic which offers high-quality services. It is in a modern building with ample parking and 24-hour security. This medical center is only 5 minute from the US border.
The comfort needs, health, and safety of the client are a priority at this state-of-the-art clinic. The rooms are airy, large and comfortable equipped with modern facilities. If you ought to get gastric bypass surgery, this is the best place to be.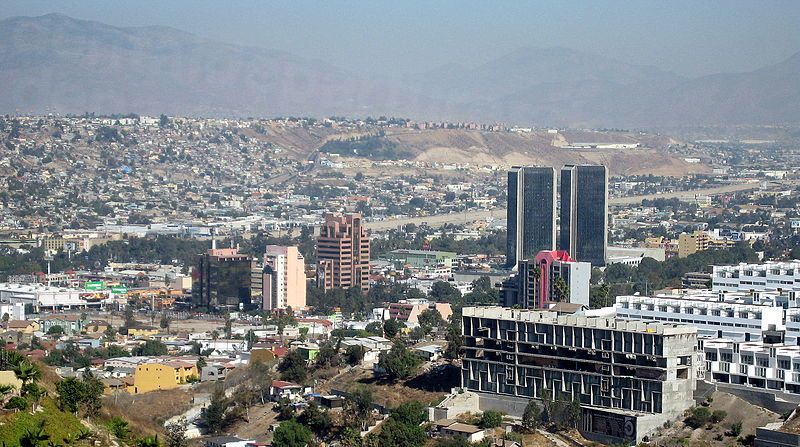 You will get fast services at Advanced Health Medical Center because all the equipment and resources needed to complete the procedures are available at the clinic. The professionals working here understand how crucial time management is and that is why they do everything within the allocated time. You will be able to go back to your daily routine within the time you had planned for if not sooner. However, this does not mean that shortcuts are taken to save on time. This is why it has great gastric bypass review.
b) Sergio Verboonen Tijuana
DR. Sergio Verboonen is a weight loss specialist who operates in Cancun and Tijuana. He has performed more than 1000 bariatric procedures over the years he has been in the medical field. He has a team of highly qualified specialists working alongside him. Gastric bypass cost at his clinic is also low.
Dr. Sergio has completed a high number of gastric bypass procedures since he started conducting laparoscopic procedures. Trust Dr. Sergio to rise up to any challenge when it comes to gastric bypass procedures.
c) Dr. Carlos Altamirano Cano
Dr. Carlos Altamirano Cano works at Guadalajara Hospital in Tijuana, Mexico. He is a specialist in gastroenterological treatments to facilitate quick weight loss treatments where exercise and diet have failed.
Dr. Carlos has worked on more than 2500 patients undergoing the procedure. His fluency in Spanish and English languages ensures people coming from English speaking and Spanish-speaking countries will get services without hurdles. Spanish and English speaking communities are the majority of the world's population.
Gastric bypass cost in Tijuana for medical tourists
Gastric bypass surgery cost in Tijuana is USD 6,200( UK £ 4746 AUD $ 7926 CAN $ 7846) compared to USD $ 23,000 in USA( CAN $ 29,108 AUD $ 29,402 UK £ 17,608)
When considering gastric bypass cost, Tijuana is your best fit. You will get affordable services at clinics which are at par with those back home. You should not compromise on your health but that does not mean not looking for better alternatives out of your country when it comes to cost. Some of the clinics in Tijuana have better reviews than the expensive ones in the US and Australia.