Bali in Indonesia intends to be considered as one of the visited destinations for medical tourism in Asia with the next few years. Bali offer international patients a number of excellent medical and cosmetic providers, such as the world-class facilities at the Manika Aesthetic clinic . Facial treatments, as well as other non-surgical cosmetic dermatology services, are offered at great prices here to international clients.
Like it or not, ageing comes to all of us and the appearance of wrinkles and lines on our face is inevitable. Yet, there are ways to combat this kind of aging skin - one of which is to revitalize our skin through a facial treatment.
This treatment is a vital part of skin care treatments for the face. They are normally performed for general skin health as well as for specific skin conditions.
The treatment usually begins with a deep cleansing of the skin to eliminate the toxins. This is then followed by exfoliation that strips dead cells away. A mask specific to your skin and treatment is then applied. Lastly, a gentle face massage is performed to stimulate the blood flow and to nourish your skin.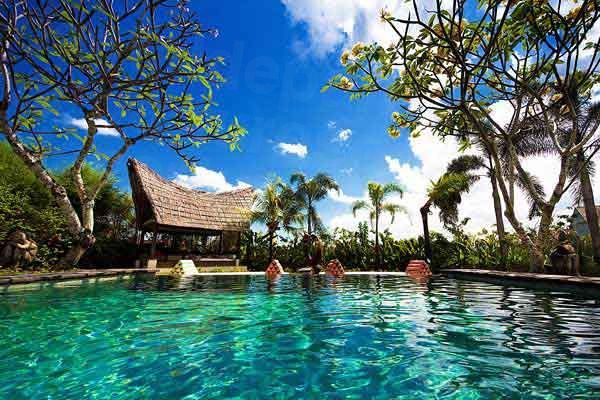 If you are seeking for the best clinics for a facial treatment, then consider going to Manika Aesthetic clinic. Review the clinic and evaluate its effectiveness of delivering their treatments. In summary, the testimonies of the patients commended this clinic for having the best doctors who always attend to the patients' needs and who provide top quality services.
To give you an idea of what to expect after the procedure, pictures are prepared by Manika Aesthetic clinic. Before and after photos will help patients understand the effectiveness and results obtained from the procedures.
You may be forgiven for thinking that the treatment is very expensive at Manika Aesthetic clinic. Costs may generally vary, but Manika Aesthetic clinic offers the treatment at extremely affordable prices. Here is a sample price comparison that we have prepared on facial treatments from Manika Aesthetic.
PROCEDURE

AUD$

NZD$

US$

COMPARISON

FACIAL TREATMENTS

$ 252.00

$ 274.00

$ 200.00

INTERNATIONAL

$ 46.56

$ 50.71

$ 37.00

MANIKA CLINIC

18.50%

18.50%

18.50%

% PATIENTS PAY
Here at Medical Departures, we make sure that we provide the best possible solutions for your specific needs. We believe that if you are considering undergoing any form of cosmetic treatment that you should have access to the best clinics that not only offer the best prices, but are also reliable. To this end, we offer:
Bali's Manika Aesthetic clinic is becoming a major force in the medical tourism drive of the Indonesian Government. Give your skin a break from the sun, urban life and pollution, with a facial treatment from Manika Aesthetic clinic. You will not be disappointed with the great results.