A tummy tuck in Mexico will help you get a flat tummy and save you hard-cash. Women are prone to rounded or protruding and sagging tummies due to pregnancies and childbirth, as well as weight loss. Men get beer bellies. Often the stomach does not go back to being taught, no matter what you do in terms of diet and exercise. Both men and women are distressed by a tummy that sags or stick out, spoiling their silhouette.
How does a tummy tuck work?
When you undergo tummy tuck surgery, it can be done in one of many ways. Basically, it tightens the abdomen, which entails removing excess skin and tissue. Sometimes the belly button may also be repositioned. Fat may be removed via liposuction, if required.
The traditional method uses open surgery where the cuts are made from one side of the hip to the other. The mini tummy tuck only deals with excess skin below the navel. There are various ways of getting abdominoplasty in Mexico and you and your doctor will decide will be best for you depending on your physical condition and what you want to achieve via the surgery.
High quality tummy tuck clinics in Mexico
You can have a memorable holiday in Mexico when you go for tummy tuck surgery. There are lots of locations, like Cabo San Lucas, where you can enjoy a vacation pre or post-surgery. Mexico has a huge choice of locations so hopefully you will find somewhere that suits.
At Medical Departures, we always verify the clinics and check the qualifications of the doctors working at the clinics and we also offer the best price guarantee so you are safe in many ways. You can book with us without any misapprehensions, as we only list quality-checked clinics on our website like:
Jenny Bracomontes Blanco – the Innovare Cirugia Plastica is located in Zapopan in Guadalajara and Dr. Jenny works out of this clinic. She is a highly qualified and experienced plastic surgeon and performs all kinds of surgeries and cosmetic treatments.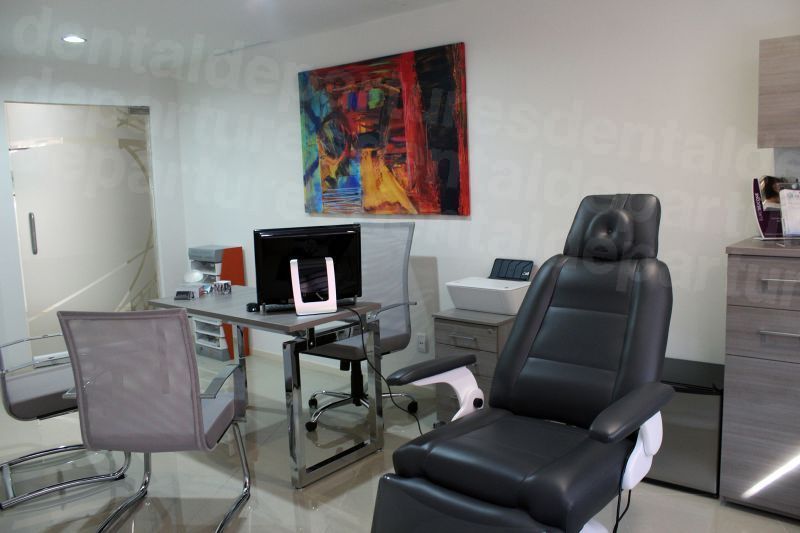 Marroquin and Sandoval – located in Los Cabos, the clinic offers a wide range of plastic surgeries and cosmetic treatments at its state of the art facilities. You can avail of various anti-ageing and reconstructive treatments at this clinic as well.
Both the clinics have modern amenities and facilities that of international standards. You can choose the clinic according to the location you want to go to.
What is the price of tummy tuck in Mexico?
As the tummy tuck surgeries varies in scope and depends on whether you need an extensive or mini tummy tuck, it is difficult to put an exact figure on the cost of tummy tuck surgery. However, on average you would pay US$10,100 (AUD13,271, NZD13,874, £7,836, €8,858, CAD13,003) in a western country.
In Mexico, you would pay significantly less – and at a high quality facility as well. You would pay an average of US$5,000 (AUD6,569, NZD6,868, £3,879, €4,385, CAD6,437).
Book with Medical Departures for a tummy tuck in Mexico and have the flat tummy you want.