If you are looking for affordable lip filler, the lip filler price Nusa Dua , in Bali, offers will definitely please you. Who can resist the chance to plump up their lips for less? Cosmetic treatments are quite expensive in Australia and New Zealand. Moreover, insurance will not pay for them. This is the situation where people Down Under consider Nusa Dua. This area in southern Bali, Indonesia is known as an enclave of big 5-star resorts. It doubles as a holiday and medical tourist destination. Therefore, if you happen to be here on a holiday, do not miss the amazing lip filler price in Nusa Dua.
The Best Clinics for Lip Filler
Do not waste your precious holiday time looking for the right hospital. A few clicks on our site and you easily know where to get fillers in Bali. Medical Departures takes hassle and confusion out of the process. It is only a myth that you have to fly blind in medical tourism.
Hospitals such as BIMC Hospital – Nusa (Medical) make this location one of the top destinations for medical tourists. Well-trained professionals work at the modern facility where you can turn back the clock and enhance your beauty. Getting full, luscious lips is a dream for many and at this beautiful place; you can turn this dream into a reality. The kicker is that you can do so while spending much less. How much less? Let us look.
Lip Filler Price – Nusa Dua
For comparison, first let us check the average prices for lip filler Down Under. In Australia and New Zealand, the filler treatment will cost you around AUD $1,009 / NZD $1,385. Compare this to the starting rate of just AUD $330 / NZD $453. At BIMC Hospital the filler treatment fees range from AUD $372 to $1,087 / NZD $400 to NZD $1,166.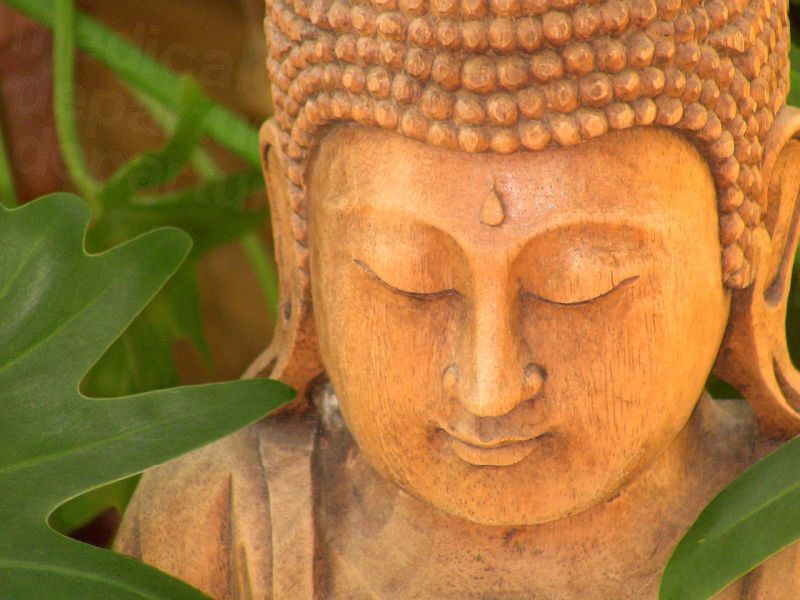 The prices are so low because it costs much less to run a clinic/hospital in Indonesia than in countries such as Australia and New Zealand. You do not have to compromise on the quality of the filler or the expertise of the professional administering the treatment. It is the perfect combination of low cost and high quality.
Make sure to examine the hospital's filler before and after images. Nusa Dua brings you the best professionals in the field, to enhance your lips for a bargain. The pictures help you better judge the competence of the filler experts at the hospital you are considering. Furthermore, they help you set realistic expectations from the treatment. This is crucial; otherwise, despite getting the right filler treatment, you may be disappointed.
As you can see, the lower lip filler price Nusa Dua offers is worth it, without a catch. The closest thing to a catch would have been finding a reliable clinic. Now you know where to get the filler as well. You can return home from your holiday with more beautiful lips – now that is one amazing vacation!