Thailand, a long-time gorgeous getaway, is now also one of the foremost destinations for plastic surgery. In the last couple of years, the number of tourists who visit this country for procedures like neck lift surgery has increased monumentally, so that cosmetic surgery is now a billion dollar industry in Thailand. Medical tourists from all over the world, especially Australia and New Zealand prefer to get neck lift surgery in Thailand's state-of-the-art clinics. And when it comes to neck lift surgeons, Thailand doesn't lack qualified professionals.
The main motivating factor, of course, is money. Medical tourists can expect to save anywhere from 50% to 75% on cosmetic procedures in Thailand. The following are five major benefits of getting a neck lift in this country.
#5 Affordability
Prices for neck lift vary from clinic to clinic in Thailand. If we look at top clinics like KTOP and Nirunda, they are currently offering this procedure at AUD $4669 (NZD $5009) and AUD $3087 (NZD $3312) respectively. However, the average cost of neck lift in Australia and New Zealand is AUD $14,500 and NZD $15,500. As already stated, you can expect to save more than 50% of your expenses on any major cosmetic procedure in Thailand. You can look more beautiful without breaking the bank!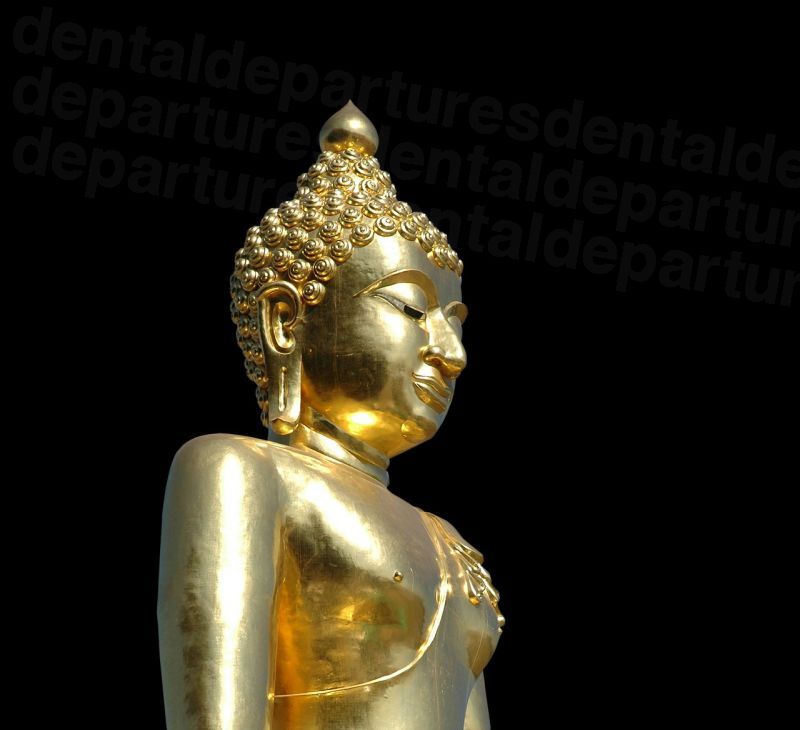 #4 Excellent, Reliable Clinics
Despite low prices, neck lift clinics in Thailand offer high-quality treatments with state-of-the-art equipment. The medical infrastructure of Thailand is of an international quality, with all top clinics located in city centers and business districts instead of shady alleys. Cleanliness and sanitation are also excellent.
#3 The Best Surgeons
Thailand has some of the best surgeons you can find anywhere. The top surgeons for neck lift include Dr. Darin Moungthai , Dr. Palida Nakeesiri, Dr. Bhumsak Saksiri , and Dr. Ronnachai Khomtong . They are all licensed and associated with local and international societies for cosmetic surgeons. Surgeons in Thailand specialize in a wide variety of treatments, especially neck lift. This is important to know because if you want to get other cosmetic procedures, you can easily book an appointment from the same clinic. This brings us to the next point.
#2 Convenience
Another major benefit of medical tourism for cosmetic surgery in Thailand is that making appointments is a breeze. You can also get cost quotations of the entire treatment in advance, free-of-charge. In this respect, you will find Thai clinics to be more upfront than your local cosmetic surgery clinics. They will give you personalized quotes with no hidden charges to surprise you at the end!
#1 Hospitable Service
Finally, Thai clinics combine eastern hospitality with professionalism to provide you a level of service that you don't always get in your country. Most clinics have English-speaking staff, so communication will not be a problem.
These are the major benefits of getting a neck lift in Thailand. Medical Departures makes it simple to find the best neck lift surgeons Thailand has to offer; schedule a free consultation right away!