Are you considering getting a tummy tuck done? You're in the right place, and before you do, you might want to read this article! There's a lot of information available out there, about tummy tucks, where to get a tummy tuck done, and what results to expect. And frankly, this can be quite overwhelming. Luckily, here at Medical Departures, we work with more than 800 doctors spread across 200 different clinics and hospitals in Thailand. Based on our Bangkok Hospital Phuket Cosmetic Surgery reviews, we will enlighten you more about tummy tucks, expected results and why it's better for you to get yours done in Thailand.
Should I get a Tummy Tuck?
Medically, a tummy tuck is called an abdominoplasty. It's a cosmetic surgery procedure during which excess skin and fat are removed from the tummy area and abdominal muscles are tightened, given your tummy a smoother and firmer appearance. People who get tummy tucks usually have issues with sagging abdominal skin from repetitive surgeries, childbirth, genetics, etc.) abdominal obesity (excessive fat around the tummy area) or they simply wish to improve their physical appearance and boost their self-confidence.
So, regardless of what your reason is, there is a cosmetic surgery clinic or hospital in Thailand, that's just right for you. And at the Bangkok Hospital Phuket, cosmetic surgery results simply demonstrate why that hospital is ranked among the premium hospitals in the country for cosmetic surgery.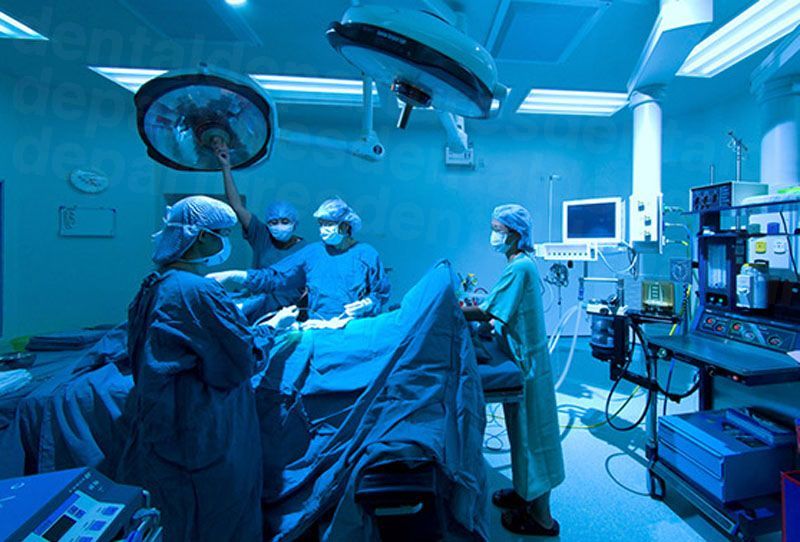 Where Can I get a Tummy Tuck done in Phuket?
It's not by luck that Phuket is among one of the top destinations for medical tourism in the world. Looking closely, Phuket is a trending hub for a wide variety of medical clinics, hospitals and healthcare providers that offer a diversified array of medical and surgical services, appealing to the international community. This is the same for cosmetic surgery hospitals, and the Bangkok Hospital Phuket is one of the most popular hospitals for cosmetic surgery in the city. Internationally acclaimed member of the Bangkok Hospital Network in Thailand, Bangkok hospital Phuket is a leader in healthcare and cosmetic surgery.
Patients who travel to Phuket for liposuction , tummy tucks, breast implant surgery, body lift, facelift, weight loss surgery or even sex reassignment surgery always return satisfied with their results.
Why Work with Medical Departures?
Working with Medical Departures comes with a lot of advantages. For starters, you will have the freedom of selecting your cosmetic surgery clinic from a database of more than 200 institutions. And if you'd like to get in touch with the plastic surgeon who will take the lead on your procedure, our team is happy to arrange a phone call.
Secondly, for all our facilities, including the Bangkok Hospital Phuket, cosmetic surgery reviews and satisfactory results are at the cornerstone of our service. Undergoing plastic surgery is a life changing decision, and we ensure that you have the support you need and the expertise it requires to get you the results you want, while offering the best price available. Get in touch with our Customer Care Team to find out more about tummy tucks in Phuket , book an appointment or get a free quote.