Phuket has become a top destination for cosmetic surgery in Thailand . It has one of the highly- regarded aesthetic clinics in Phuket, namely the well-known Pan Clinic.
Phuket is situated in South-West Thailand. It is connected to the mainland via a bridge. Traveling to Phuket will give you an experience of wonder and awe with its stunning scenery like its limestone cliffs, white sand beaches and picturesque islands. During nighttime, you can immerse with so many activities in this place.
Upon its establishment in 1983, Pan Clinic has served its customers with their skin care needs. Initially, they only offered their very own skin care products, but have since branched out to include a comprehensive range of popular skincare and anti-aging treatments, including fillers, Botox and laser procedures. Pan Clinic now also has a number of branches throughout Thailand, including Phuket, Chiang Mai and Bangkok.
Pan Clinic is operated by various licensed physicians who are all prepared to diagnose patients with skin conditions. They deliver treatments which are used for firming, moisturizing, brightening and reducing wrinkles. These treatments include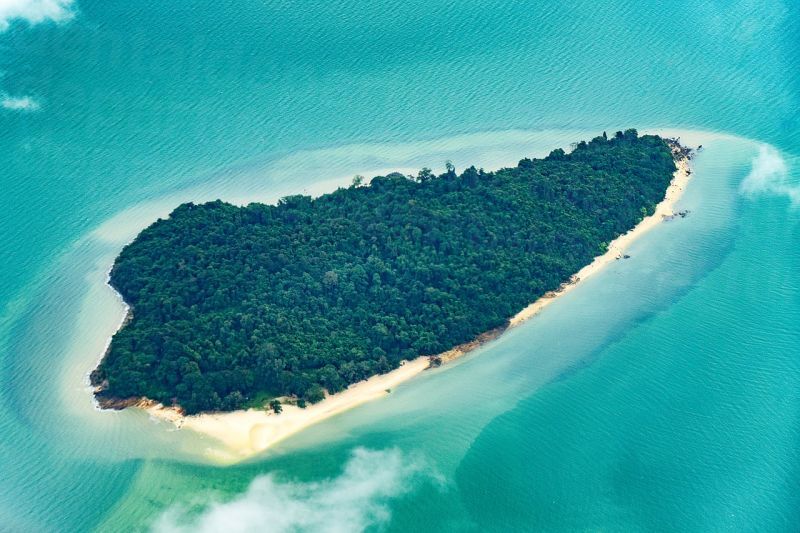 One of the procedures offer by Pan Clinic, facelifts (non-surgical) are very popular among international patients. A facelift is defined as a procedure that improves sagging in the face and the loss of muscle tone that create jowls or loose skin forming against the lower part of the jaw and beneath the chin.

Another treatment offered by Pan Clinic, Botoxis normally administered and priced per unit. Botox treatments are popular for smoothing lines, wrinkles and crow's feet and works best on active wrinkles.
This medical facility aims at providing a natural and fresh look to its patient to feel more comfortable and less worry with regard skin deficiency.
All procedures performed by Pan Clinic cost a lot less than the same procedure in other countries. Here is a sample table that our Medical Departures staff has provided for a price comparison.
PROCEDURE

USD$

NZD$

AUD$

COMPARISON

NECK LIFT

$5,000.00

$6,909.00

$6,378.00

INTERNATIONAL

$2,300.00

$3,178.00

$2,933.00

PAN CLINIC, PHUKET

FACELIFT

$18,000.00

$24,879.00

$25,000.00

INTERNATIONAL

$4,600.00

$6,358.00

$5,866.00

PAN CLINIC, PHUKET

BOTOX p/unit

$15.00

$20.73

$20.00

INTERNATIONAL

$12.50

$17.28

$15.94

PAN CLINIC, PHUKET
Many clients have been satisfied with the outcome of the treatments provided by Pan Clinic. Review some of their testimonies to see what they say: "My face has been taken care of my skin for a whole month. I love it. Thank you."
If you want more information regarding the treatments in Pan Clinic, before and after photos are provided for you.
When you look into the information regarding medical care services from us in Medical Departures, you can find plenty to help you decide on whether a clinic is right for you. You are welcome to check out our clinics and specialists appropriate for your medical concerns. We also offer you particular warranties and best priced guarantees to help you set a more peaceful mind.
Your skin is important to you, and so it needs to be taken well care of. We hope that after reading a Pan Clinic review, Phuket has become your top option for your skin care treatment. Quality is no coincidence with Pan Clinic. It is always great to see you in good shape again!