It is close to the U.S. and Canada and is an amazing holiday destination as well with beaches, coral reefs and blue waters. Parallel to the main beach is the pedestrian avenue that is full of shops, restaurants, cafes and night spots, always bustling. You can choose to stay at a budget hotel or a luxury one, depending on how much you want to spend.
Why should you go to Playa del Carmen for tummy tuck surgery?
As a coastal town, Playa del Carmen has a moderate climate and is a party destination. It is on the Yucatan Peninsula in Mexico's state of Quintana Roo and close to Cancun's international airport (about 70 km away). The region has a European feel to it and when you see the sexy figures of women on the beaches, you will feel that you made the right decision to undergo tummy tuck surgery in Playa del Carmen. With top quality medical care available in luxurious surroundings at an affordable price, Playa del Carmen is the right place to go to for this surgery.
Depending on your current physical condition and the amount of skin that needs to be removed and from where, the tummy tuck surgery may be mini or extensive. The tissue and skin will be repositioned and removed where required, the muscles tightened and the extra skin removed during the course of the surgery. If necessary the belly button may be re-positioned.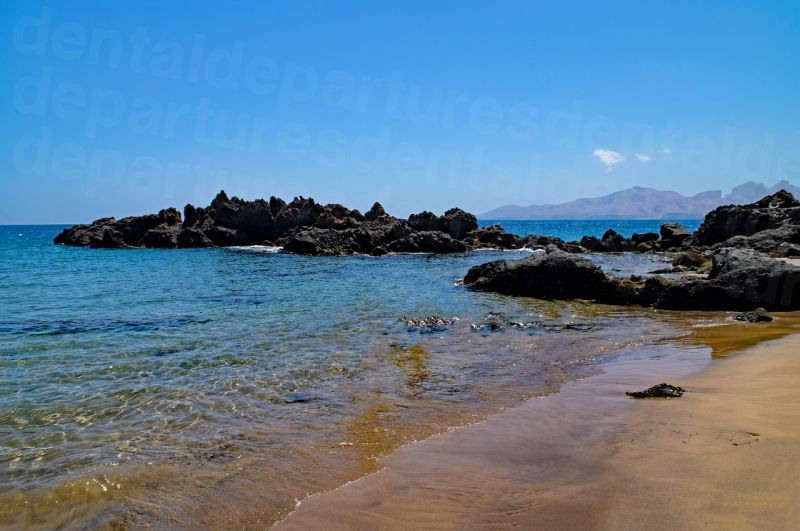 Top clinic in Playa del Carmen for tummy tuck surgery
One of the best cosmetic clinics in this resort town is Age less Clinic . The clinic has been quality-checked by Medical Departures and you are safe here. We also offer a best price guarantee so you won't pay more. The clinic has two leading doctors working there. Dr. Luigi Palermo is a surgeon and anti-aging specialist and Dr. Rafael Velasco Marin is a plastic and reconstructive surgeon. Both also do various aesthetic procedures and treatments.
You can have tummy tuck surgery at this clinic and also have some cosmetic anti-aging treatments if you want some help with your wrinkles or want to rejuvenate you skin. Additionally the clinic offers all kinds of beauty treatments and spa therapies.
What is the price of tummy tuck in Playa del Carmen?
In Playa del Carmen, tummy tuck prices are very reasonable. You would pay an average of US$4,700 (AUD6,014, NZD6,547, £3,538, €4,001, CAD5,880). As against this, in an advanced country, you would pay around US$8,264 (AUD10,576, NZD11,514, £6,221, €7,035, CAD10,338).
Book with Medical Departures after going through our clinic listings, patient reviews and tummy tuck before and after photos in Playa del Carmen, which will all help you to make a decision to get the tummy you want abroad.