For a great experience with dermal filler clinics, Pattaya is an affordable option. You can go to Pattaya for a holiday and get some reasonably priced cosmetic work done. The anti-aging and rejuvenating treatments available in Pattaya will eliminate the signs of aging from your face and you can go home looking much younger.
How do dermal fillers work?
When deep wrinkles and scars mar your face, dermal fillers can fill them up. Different dermal fillers can be used to fill out the wrinkles and scars. Now various fillers are also approved for lip and nose jobs and to add volume to thinning cheeks. You can get simple hyaluronic acid fillers that give a quick-fix temporary solution, or opt for those that are partly made with synthetic substances but are relatively permanent. Among the fillers that are popularly used are Juvederm, Restylane, Sculptra, Radiesse, Bellafill and others.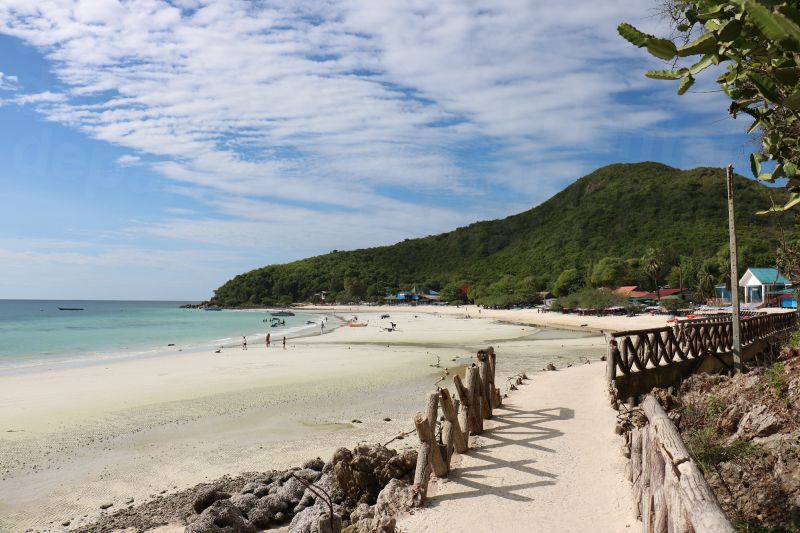 You can check dermal filler reviews and see the kind of difference you can expect in your face after treatment. Sometimes treatment with dermal fillers is combined with the use of botox to remove ageing lines that cannot be filled with dermal fillers.
Which are the good dermal filler clinics in Pattaya?
Since Pattaya is a tourist hot-spot, it has a larger number of medical centers that offer cosmetic and other treatments that enhance your appearance to cater to the medical tourists that visit the town for a holiday and medical treatment. Medical Departures checks the quality of the clinics and the antecedents of the doctors before listing them on our website and among them are:
Rajdhevee Clinic – this clinic is part of a large chain of clinics in different parts of Thailand. It has 50 branches including the one in Pattaya. It uses the latest technology and offers cutting edge treatments that are rejuvenating and anti-ageing. Dermal fillers are only one among the cosmetic treatments on offer at this clinic
Apex Profound Beauty Clinic – this clinic offers different cosmetic treatments that are non-invasive or minimally invasive and require little or no downtime. Dr.Nantapat Suphanchart, who started the clinic, has done many advanced courses in the U.S.
You can book at any of these dermal filler clinics for your cosmetic treatment.
Cost of dermal fillers in Pattaya
The dermal filler cost in Pattaya is very reasonable. Prices vary and depend on the dermal filler used and how many units you need. Juvederm that costs AU$1,009 (NZD1,066, £602, €674, US$771, CAD996) in your home country would cost in the range of only AU$367 (NZD387, £218, €246, US$281, CAD358) to AU$899 (NZD950, £534, €604, US$689, CAD877) in Pattaya.
Dermal filler treatment is very easy as it is a minimally invasive treatment since it comprises injections in different places where filling (wrinkles, scars, dents and adding volume) is required.
The cost is much less particularly since Medical Departures also offers the best price guarantee. So book now with a dermal filler clinic in Pattaya and go back home looking much younger.