Do you require liposuction? For the best liposuction treatments, Tijuana is a great destination. It has a moderate climate, it is easily accessible from the U.S. and Canada, being within driving distance from some states, it has numerous medical centers and it offers affordable medical treatments of all kinds. It is no wonder that it is popular medical tourism destination.
How do liposuction treatments in Tijuana help?
Liposuction is a treatment that vacuums fat from the body. If you have always wondered how you could get rid of those stubborn fat deposits, then liposuction is the treatment of choice. There are various liposuction techniques that are used for different areas of the body and the newer treatments may not even require invasive vacuuming as they are non-surgical in nature. These are often used for small areas of the body such as removal of a double chin.
For body contouring, the plastic surgeon that you consult with will guide you as to which is the right method to solve your problems. Liposuction is usually performed under general anesthesia, particularly for larger areas, and your incisions may be sutured or sometimes only dressed with bandages. As the fat is removed, with time, the skin also shrinks and you get better contours.
High quality clinics for best liposuction treatments in Tijuana
When you are traveling for any cosmetic procedure, you obviously want to get the best treatment at high quality clinics. Some of the popular liposuction clinics that have been quality-checked by Medical Departures in Tijuana are:
Ricardo Vega Montiel – if you want to go to an experienced plastic surgeon, Dr. Vega is the right person. He has his own clinic and is adept at all kinds of surgical treatments including liposuction and non-surgical cosmetic procedures. The clinic has top-notch amenities in a relaxing ambience and you will be taken good care of here.
Advanced Health Medical Center – if you want an international quality clinic, this one is JCI accredited, located in the popular Zona Rio area of the city. It follows international treatment standards and you are assured of high quality treatment.
Cammel Plastic Surgery – if you want good results then this clinic, headed by Dr. Daniel Camacho-Melo, delivers. The doctor is member of the International Society of Aesthetic Plastic Surgery (ISAPS). At this clinic you can avail of all kinds of plastic surgeries and cosmetic treatments to enhance your face and figure.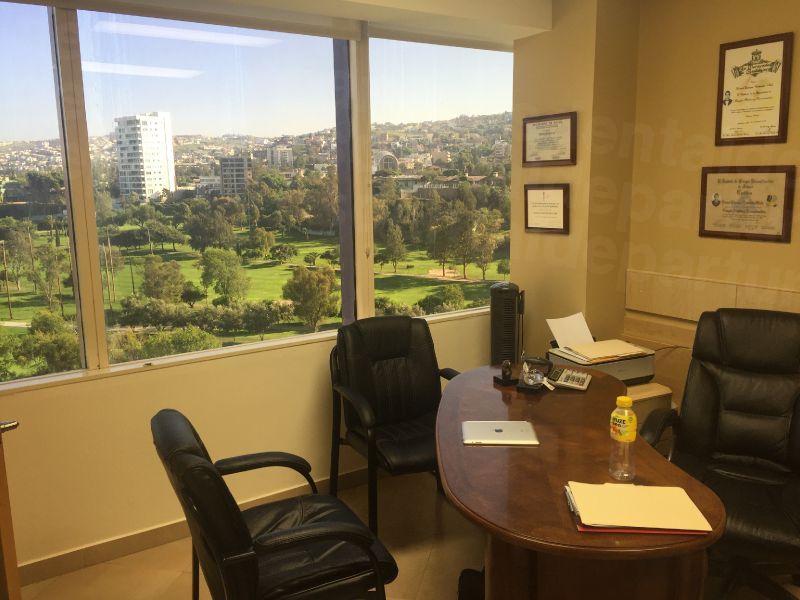 What is the liposuctions' treatment cost?
Liposuction cost varies a great deal and depends on the amount of fat that has to be removed, the kind of liposuction used and the number of areas to be treated. On average, liposuction may cost you around US$6,000 (CAD7,428, £4,483, €5,106, AUD7,639, NZD8,347) in a western country.
In comparison, for liposuction in Tijuana you may pay around US$2,500 (CAD3,095, £1,868, €2.127, AUD3,183, NZD3,478), which is a much more affordable figure. When you save around 58 percent of the cost, it is worth your while to travel for this treatment.
Book with Medical Departures for the best liposuction treatments in Tijuana at the clinic of your choice.