It makes their lips look like whatever they want it to be; thin or plumper? Pouty or pursing? Lip augmentation is the answer to your lip aesthetic problems. But do you know how much it costs? How it works? To be sure, we suggest reading a lip augmentation review in Kuta to help you out!
Why Choose Kuta?
Kuta is the center of tourism in Bali, Indonesia. It is a popular vacation spot with its wide sandy beaches and big, strong waves from the ocean surf. It also boasts a vibrant nightlife and more importantly large number of businesses such as bars, hotels and of course, cosmetic medical facilities. Have your lip augmentation procedure here, comfortable hotels to recover are available just along the street, and fancy bars and restaurants to celebrate the new-look you.
How Does Lip Augmentation Work?
There are two kinds of Lip Augmentation : surgical and non-surgical procedures.
Surgical procedures:
This involves the process of cutting, stretching and stitching. This procedure includes: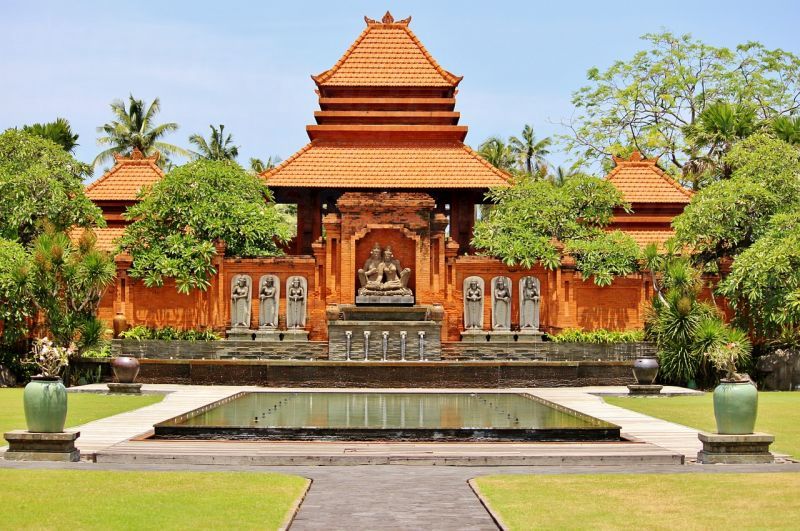 Vermillion Advancement involves removing a thin strip of skin from the coloured part of the lips. The surgeon stretches the lips when joining it with the remaining skin. This increases the size of the lips.

Lip Implant is a procedure where incisions are made into the mouth corners and implants are inserted.

Lip Lift is performed to increase the upper lip. Incisions are made under the nose and the skin shortened between the nose and upper lip. After a section is removed the area is stitched.

Dermal Graft involves the insertion of fat-grafts from deeper layers of the skin under the patient's lip. Incisions are normally made inside the mouth.
Non-Surgical Lip Enhancement :
Treatments are done simply through lip injections, such as the Fat Transfer Method and Fillers.
Fat is removed from other parts of the body, cleaned and injected into the lips. Mostly done when a patient have liposuction.

Fillers are produced from natural or biocompatible materials as well as synthetic materials.
How much does Lip Augmentation cost?
So how much does Lip Augmentation cost? Kuta prices are among the lowest in Asia.
| | | | | |
| --- | --- | --- | --- | --- |
| PROCEDURE | US$ | NZD$ | AUD$ | COMPARISON |
| LIP AUGMENTATION | $2,700.00 | $3,692.00 | $3,800.00 | INTERNATIONAL |
| | $262.00 | $358.00 | $329.00 | KUTA |
| | 9.70% | 9.70% | 8.70% | % YOU PAY |
| | $2,438.00 | $3,334.00 | $3,471.00 | YOU SAVE |
Here is the Medical Departures recommended clinic:
Rejuvie Aesthetic & Anti-Aging is located in the center of Kuta. Rejuvie Aesthetic & Anti-Aging specializes in providing quality anti-aging treatments for both local and international patients. Famous for their extensive attention to aesthetic detail, the professionals in this clinic consist of expert doctors and licensed nurses. They utilize the most technologically modern medical-grade equipment that is available in the medical industry today. Here are the Medical Departures exclusive promotions they offer!
Lip Augmentation is a procedure you need to make sure you think about thoroughly. Give a Lip Augmentation Review in Kuta some thought and then decide whether or not you are ready to have the lips you have always dreamed of before booking through Medical Departures!