When you have done all you can for your face, but the inevitable signs of aging make you feel older than your years, then maybe it's time for a facelift. Review Indonesia as a medical tourism destination with Medical Departures and discover you can afford plastic surgery if you are prepared to travel abroad. Indonesia has a relatively warm and humid climate and you can go pretty much at any time throughout the year, although the winter months are better. The beautiful island of Bali is its most popular holiday island destination.
How is Indonesia an attractive place for plastic surgery?
Indonesia a group of islands and has many tourist attractions that attract people from all over the globe. It is known for its beach resorts and friendly people. It has a well developed medical infrastructure that offers affordable care and treatment to international clients. The facelift price in Indonesia is very reasonable. It offers easy accessibility to residents of Australia and New Zealand and different parts of the globe, thanks to the numerous airlines that fly to major destinations in the country.
Bali is known as a party hot spot with many bars, lounges and entertainment options besides the amazing beaches. It has a vibrant night life. It also has many day time attractions including temples, cultural shows and Balinese dancing. Other places in Indonesia that are popular destinations are Jakarta, Lombok, Java and Medan not to mention the multitude of islands that dot the region.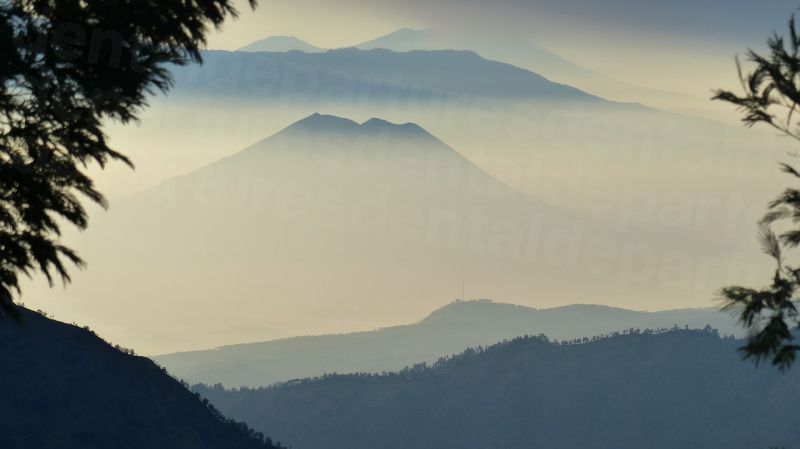 Facelift review in Indonesia
Facelifts are no longer a one-size-fits-all procedure. The full facelift is, of course, still carried out on those who wish it, but now facelifts can target specific areas – like the midface, or you can just get your upper or lower face treated. The facelift can be done as a standalone procedure or combined with other surgeries like browplasty, eye lid surgery, neck lift and more. During a facelift, the extra skin is removed and the rest is tightened. This removes wrinkles and sagging skin. After you have healed, you will find that you look much younger. If you check facelift before and after pictures on the net they will show you the remarkably youthful effects of facelift surgery. And facelift reviews will give you a clearer idea of people's experiences with this surgical procedure.
In different spots in Indonesia, you will find many cosmetic centers and clinics. One of the popular ones is BIMC Hospital Nusa which is an excellent facelift clinic located in Denpasar, Bali. It is accredited with the Australian Council on Healthcare Standards International (ACHSI).
Facelift cost in Indonesia
The facelift cost in Indonesia is much less than what you would pay in western countries. You would pay around AUD26,000 (NZD27,770, £15,759, €17,419, US$20,614, CAD26,031) for a facelift in an advanced country. In Indonesia you can expect to pay an average of AUD3,787 (NZD5,104, £2,894, €3,201, US$3787, CAD4,785) for similar work.
You save as much as 79 percent on the facelift price by getting it in Bali – more than enough to pay your flight, accommodation and other holiday expenses.
Ready to book a facelift? Review Indonesia's listings on our site, ask for a free quote, book online or chat to our Customer Care Team.