Take a look at some Botox before and after Photos Denpasar clinics offer to see if you like the look of the results, because the prices for Botox in Denpasar, Bali are some of the cheapest in the world. Let us help you to find a true bargain.
Medical Tourism in Bali
Bali is already one of the most popular holiday destinations for holidaymakers, especially from Australia and New Zealand. Take your time to look at the results of the best Botox before and after photos Denpasar clinics showcase to see if you like how it looks. And if so, you can save yourself lots money by booking your treatments at an Indonesian Botox clinic.
Bali has some of the most stunning beaches, lots of cool nightlife spots and delicious eateries, shopping options and vast plethora of ancient sites that need to be discovered. If you are here having the time of your life on holiday in Bali and want to take advantage of all the low-cost options on offer, finding yourself a quality Denpasar Botox clinic is a good place to start.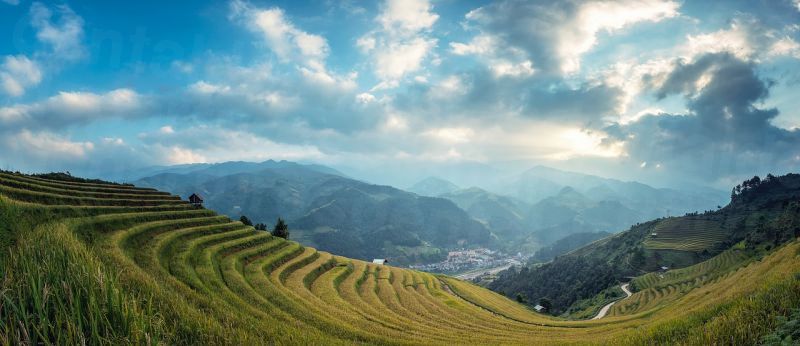 Affordable Botox Clinics in Bali
Denpasar is one of the main destinations in Bali for medical tourism, and when you want to find the cheapest prices for treatments, it is important to find clinics that merge both quality and price. Although you can look at the best Botox before and after photos Denpasar clinics show on their websites, it is nothing compared to impartial advice from an expert.
Medical Departures is an online hub that sources the cheapest medical tourism options from around the world to counteract the extortionate prices in the West. At Medical Departures, we have found you some hospitals in Bali for your Botox treatments that offer the most modern experience for international patients. If you want to ensure you get a reliable clinic that has world-class specialists and affordable prices, we would suggest you book with Rejuvie Aesthetic Anti-Aging or Manika Aesthetic clinic .
Botox Prices in Indonesia
When you want to find out about the cheapest prices for your treatments by reading this Botox review, Denpasar has proved itself to be excellent value-for-money. The savings you can make by getting your Botox treatments in Indonesia are half price of those in the West. Here is an example of the prices for Botox in Denpasar in comparison to prices across some Western nations: US $7 (CAN $8.8; UK £5.2; Euro €6; Aus $8; NZ $8.5), compared to the prices in the US $15 (CAN $18.7; UK £11.5; Euro €12.8; Aus $20; NZ $21.3).
You can look at all the Botox before and after photos Denpasar clinics place on their website, but when you do want to find a clinic that offers top-notch treatments and amazingly cheap prices, let us give you the best impartial advice.