Are you planning a trip to Bali? Face lift cost and quality of treatment here are hard to beat. Why pay top dollar in your home country when, for the same price, you can get the same results whilst enjoying the holiday of a lifetime abroad?
Why Choose Bali for Your Face Lift Surgery?
When considering travelling abroad for treatment, these are the 3 main issues that prospective patients consistently raise questions about: the cost of a face lift, medical facilities and safety.
The rise of medical tourism in Bali means that you can visit a custom-built, modern facility to undergo your treatment, but pay only a fraction of the cost that you would be charged by a surgeon in your home country. To ensure that you book with a reputable provider, our website has details of reputable doctors and clinics in Bali .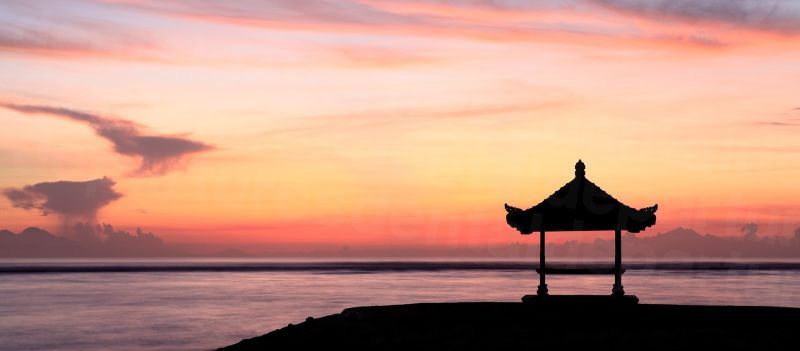 To be included in our listing, each entry must pass a number of background checks that validate medical qualifications and professional memberships with globally recognised organizations such as the International Society of Aesthetic Plastic Surgery (ISAPS) .
We've also undertaken site visits to inspect each facility to ensure that equipment, hygiene practices and health & safety procedures are of the highest standard. To help you make an informed decision, you can access all of this information on our website, free-of-charge, along maps, travel directions, patient reviews and site photographs.
The BIMC Hospital Nusa Dua
For a top quality, low-cost face lift, BIMC are second-to-none. Originally founded in 1998 by their Chief Executive Officer, Dr. Donna P Moniaga, the BIMC Hospital has been successfully catering for the needs of international patients for almost 20 years now. Employing the latest in ultra-modern technology, their team of medical professionals have built a global reputation for delivering the very best in healthcare services, becoming the first hospital in Indonesia to gain accreditation with the Australian Council on Healthcare Standards International (ACHSI) .
The hospital is ideally situated just 20 minutes away from the Ngurah Rai International Airport and is only a short walk away from some of Bali's top 5-star hotels and luxury resorts, such as the Bali Golf and Country Club. Other facilities close by include the Bali Collection shopping & food esplanade and the Nusa Dua Convention Center, not to mention some of the numerous secluded beaches that the island is famous for.
How Much Does a Face Lift Cost in Bali?
Compared to average prices in other countries, you can save as much as 80% on the cost of your face lift simply by booking with a surgeon in Bali. The following table provides a rough guide:
Cost in Bali Domestic Price Saving
Australia (AUD $): $5,130 $26,000 80%
New Zealand (NZD $) $5,550 $28,000 80%
United States (US $): $3,780 $18,000 79%
Great Britain (GBP £): £2,950 £14,400 79%
For more information about hospitals in Bali, face lift cost and availability, get in touch with our Customer Care Team now.