Have you thought about having a Bali tummy tuck? Cost might be preventing you from undergoing the treatment in your home country, but you could save thousands by having the treatment carried out abroad. Read on to find out how much you could save on a tummy tuck in Bali.
About Bali
Bali is an island province of Indonesia and can be found at the westernmost end of the Lesser Sunda Islands. Famed for its sandy coastlines, coral reefs and biodiverse marine species, Bali has long been a popular destination for tourists looking to experience the rich cultural heritage of the island that can be traced back over 4,000 years.
In recent years, the medical tourism industry in Bali has grown rapidly as the number of international patients looking for good quality, affordable cosmetic procedures continues to rise.The BIMC Hospital in Nusa Dua specialize in catering specifically for the needs of international patients looking to combine their treatment with an exotic vacation, and is the only hospital in Indonesia that is the preferred healthcare provider of the International Assistance Group (IAG) .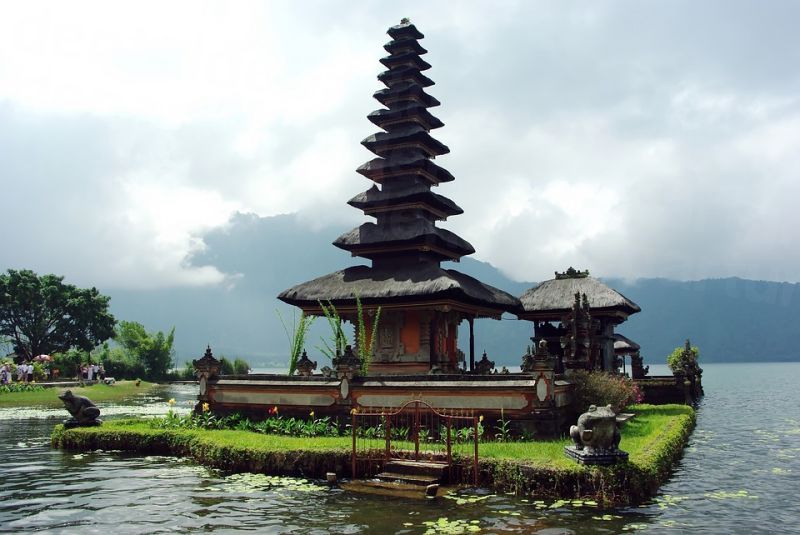 The hospital is ideally located within walking distance of a variety of 5-star hotels and luxury resorts, including the Bali Golf and Country Club, the Nusa Dua Convention Center and the Bali Collection shopping and food esplanade. Many of Bali's secluded beaches are also within easy reach, and transport links are excellent to the Ngurah Rai International Airport which is situated just 20 minutes away.
How Much can I Save Compared to Domestic Prices?
Do you know the main reason that deters people from having a tummy tuck ? Price! Bali can remove this obstacle, giving you the opportunity to undergo that much-desired tummy tuck. By choosing to undergo your procedure in Bali, you can cut the cost of your treatment almost in half. The table below demonstrates the savings that can be made by visiting a surgeon in Bali as opposed to getting your treatment at a hospital in your home country:
| | | | |
| --- | --- | --- | --- |
| | Domestic Cost | Price in Bali | Saving |
| New Zealand (NZD $) | $15,000 | $8,100 | 46% |
| Australia (AUD $): | $14,000 | $7,500 | 47% |
| Great Britain (GBP £): | £8,600 | £4,400 | 49% |
| United States (US $): | $10,700 | $5,700 | 47% |
What Is a Tummy Tuck?
The medical term for a tummy tuck is an abdominoplasty. There are two types of tummy tuck that can be undertaken:
Full tummy tuck

Partial tummy tuck
In the full procedure, a long incision is made above the pubic area, with a smaller one being made just below the belly button to allow the naval to be repositioned during the surgery. The skin is then separated from the abdominal wall to allow the muscles to pulled taught and secured with sutures. The skin is then pulled tight, with any excess being removed, before being stitched back into place.
A partial tummy tuck involves a smaller incision, and there is no need to reposition the belly button. The process can take up to 5 hours, but generally will only last from 1 to 3 hours.
Contact the Medical Departures Customer Care today to arrange your Bali tummy tuck – cost and quality are guaranteed to please!