Are you thinking about getting a tummy tuck in Thailand? Tummy tuck prices here are unbelieveably low. A tummy tuck is an elective procedure, which means that you have to pay for the treatment out of pocket since your insurance will not cover it. However, the affordable cost of getting a tummy tuck in Thailand will help you save thousands of dollars. And you don't have to worry about the quality of surgery, because hospitals in Thailand are just as safe and reliable as hospitals back home. In the following paragraphs, we provide an overview of how affordable the procedure is in Thailand.
In Thailand, Tummy Tuck Costs are Minimized
All top hospitals in Thailand regularly feature holiday packages to help their clients save money on procedures like a tummy tuck. The great thing is that tummy tuck costs here are more affordable thanks to the growing medical tourism industry in Thailand . Here is an estimate of how much you can save by flying out to Thailand for your tummy tuck: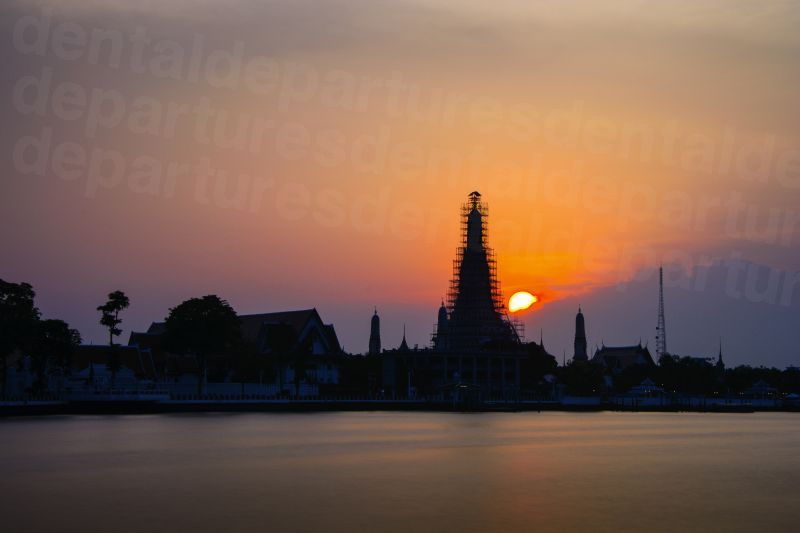 Average cost of a tummy tuck in Australia: AUD $13,600
Average cost of a tummy tuck in New Zealand: NZD $14,700
Average cost of abdominoplasty (tummy tuck for men) in Thailand: AUD $6,600 and NZD $7,100 Average cost of mini tummy tuck in Thailand: AUD $4,800 and NZD $5,200
Note that tummy tuck prices in Thailand depend on factors like location, qualification of surgeons etc. While the final price will depend on your procedure and the hospital you choose, you can expect save more than 50% on the cost of your tummy tuck in Thailand compared to domestic prices.
Now, let's take a look at the top three tummy tuck hospitals in Thailand :
Samitivej Hospital
Located in Bangkok, Samitivej Hospital has been serving local and foreign patients since the 1980s, and it was one of the first hospitals in Thailand to earn JCI-accreditation, which is a gold standard for hospitals around the world. There are 250 rooms for patients in this hospitals with 1200 medical caregivers.
Nirunda Cellport Clinic
Unlike Samitivej, Nirunda Cellport Clinic has not be around for decades. Originally established in 2007, they soon made a name for themselves thanks to their impressive team of doctors. Many surgeons at Nirunda have been trained overseas and are well-acquainted with the latest surgical methods and the latest medical technology.
Yanhee Hospital
This hospital is JCI-accredited and has a reputation for turning one-time patients into loyal clients. Local and foreign patients have undergone successful procedures at his hospital which first opened operations back in 1984. Inside this 15-storey building, you have 400 beds for patients. There are 150 doctors and 800 nurses that work full time at Yanhee Hospital , whereas hundreds of other caregivers also serve in various capacities here. This is one of the oldest hospitals in Thailand, and has become a top medical facility in Bangkok over the years.
So there you go - it's quite simple to understand why so many people from Australia and New Zealand fly out to Thailand - tummy tuck prices that can't be beat combined with an exotic foreign vacation!