Are you considering undergoing a breast lift? Bali cost and the quality treatments that are readily available here make Bali the perfect destination! Why not combine that much-desired breast lift procedure with a holiday to remember in one of the most popular tourist hot-spots on the planet!
Why Travel to Bali for Cosmetic Surgery?
As an island province of Indonesia, Bali is famed for exotic coastlines, breath-taking coral reefs and a rich and diverse heritage dating back over 4,000 years! An eclectic blend of both European and Asian influences, the island offers something for everyone – from the water sports and beach life scene, to the mystical and historical temples that can be discovered at every turn!
As more and more foreign patients are discovering the advantages of medical tourism, Bali is becoming an increasingly popular destination for those looking for unrivalled cosmetic services, but for a tiny fraction of the cost that they would pay for the same treatment in their own country. There are custom-built, ultra-modern facilities here, such as the BIMC hospital that boast the latest medical equipment and technologies, not to mention internationally-qualified surgeons possessing affiliations with globally-recognized organizations such as the International Society of Aesthetic Plastic Surgery (ISAPS) .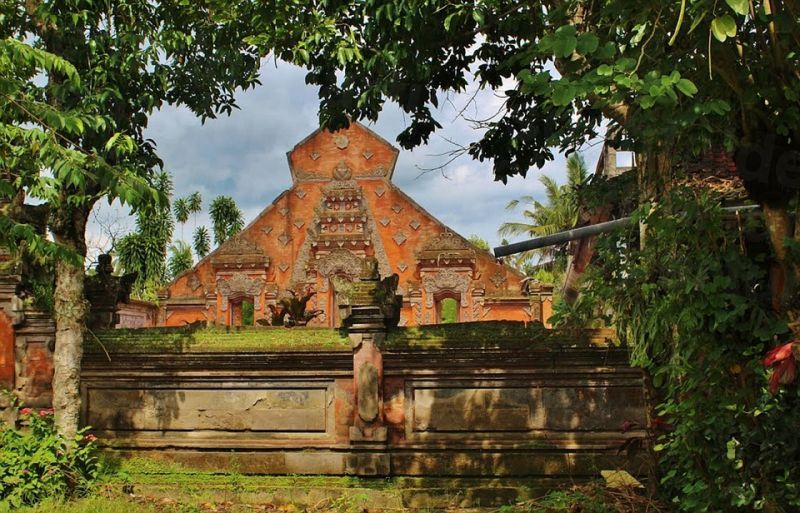 How Much Can I Save by Undergoing Treatment in Bali?
There are plenty of hospitals in Bali that can offer you savings of around 65%-70% on a breast lift, BIMC being one of them. To get a feel for how much cheaper the treatment is in Bali compared domestic prices, take a look at the table below:
| | | | |
| --- | --- | --- | --- |
| | Bali Price | Domestic Cost | Saving |
| Australia (AUD $): | $5,000 | $15,800 | 68% |
| New Zealand (NZD $) | $5,100 | $16,800 | 69% |
| United States (US $): | $3,800 | $11,800 | 67% |
| Great Britain (GBP £): | £3,000 | £6,800 | 56% |
What Exactly Does a Breast Lift Procedure Involve?
Your breast shape can change due to a variety of influences such as weight fluctuation, aging, pregnancy and even genetics. Alternatively, you may find that your breasts differ in size or lack firmness.
A breast lift procedure could be just what you're looking for. The process generally entails the removal of breast tissue and loose excess skin via an incision, and the dark area around the nipple (the areola) may be relocated to a position slightly higher up on the breast.
The procedure is quite often carried out in conjunction with implant surgery to further enhance the size and shape of the breasts, and the whole process generally takes between 1 to 3 hours to complete.
How Do I go About Booking Treatment?
By visiting our website, you can get access to a whole host of useful information that includes listings of quality-checked doctors and clinics in Bali , site photographs and patient reviews.
You can take advantage of our best price guarantee policy to ensure you get the lowest rates possible, and you can even get preferential deals on additional medical insurance with a variety of reputable insurance specialists.
For the ultimate breast lift, Bali cost and quality can't be beat. So, contact our Customer Care team now to find out more!