The nose reduction cost Thailand's surgeons offer is certainly attractive, but it shouldn't be the only thing to consider for your treatment. Because surgery to any part of your face is a big step, you want to be sure to choose a reliable surgeon and clinic that surpasses your expectations in terms of quality.
Tips for Finding a Reliable Nose Reduction Clinic in Thailand
While Thailand has a great reputation for medical tourism, assessing clinics and surgeons in another country is obviously a daunting task. You should do your own due diligence to make sure you've chosen a reputable, reliable facility. Here are some ways of achieving that:
1: Check doctor's qualifications and experience. Are they a member of international professional organizations, like the International Society of Aesthetic Plastic Surgery . How many nose reduction procedures have they performed? Do they have before-and-after photos they can show you? Any surgeon worth their salt will be more than happy to provide this information.
2: Check out patient reviews. A growing number of reputable usually lots of sites online sites include reviews. While no clinic will receive perfect scores, if you see an alarming number of unfavourable comments you may want to re-think your choice.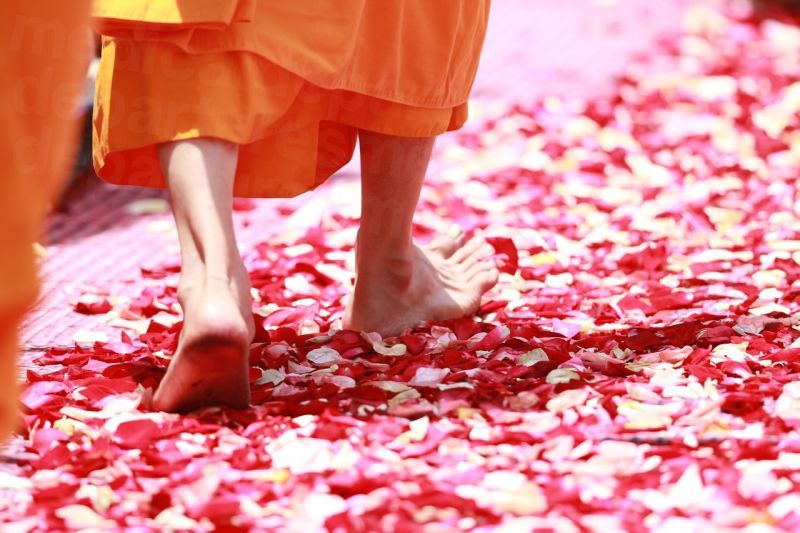 3: Easier still, head straight over to Medical Departures' clinic pages. We have partnered with reliable facilities and have performed our own background checks, including verification of doctor qualifications and confirmation of professional memberships. We also collate real patient reviews, before-and-after photos (which we publish on our site), along with clinic photos, prices and much more. While we know of no absolutely fool proof way of determining quality and no medical procedure can ever be guaranteed 100% successful, you can give yourself a head start by choosing wisely. For example, take a look at a few of our most popular clinics in Thailand:
How Much Does a Nose Reduction in Thailand Cost?
| | | | | | | |
| --- | --- | --- | --- | --- | --- | --- |
| | AUS $ | NZ $ | UK £ | EUR € | US $ | CAN $ |
| Nose reduction cost – Home | 7,200 | 7,700 | 4,000 | 4,500 | 5,500 | 7,000 |
| Nose reduction cost – Thailand | 4,500 | 4,800 | 2,600 | 3,160 | 3,800 | 4,500 |
A nose reduction may also be referred to as a rhinoplasty or 'nose job.' You can save several thousand by going to Thailand for your surgery.
Why Else Should I Choose Thailand for My Nose Reduction?
If you want to enjoy a vacation at the same time as your surgery then Thailand has even more to offer. While Bangkok, like any other major city, can seem fast-paced, busy and overcrowded, the city also offers plenty of places to enjoy peace and tranquility. It seems there's a temple on every corner and as well as being interesting from a tourism perspective, they offer quiet contemplation away from the hullaballoo of the city. In Phuket, you can find secluded beaches to get away from it all. Chiang Mai, in the cooler North, has a laid-back vibe, and you can get back to nature in the surrounding national parks and elephant sanctuaries. In fact, you'll easily find somewhere suitable to enjoy quiet recuperation after your nose job–and before your surgery there's plenty to do if you're an active person.
The Bottom Line
For your nose reduction, review Thailand's clinics and book your appointment online, or speak to our Customer Care Team if you've any questions.