An easy and surgery-free way to restore your youth is by using dermal fillers. Mexico has many top clinics where you can get the cosmetic treatment completed. So why not combine the holiday of a lifetime with life changing dermal filler treatment.
Find The Best Clinic In Your Destination
Depending on where you go for your holiday you will want to find the best dermal filler clinic in that area. Maybe you could take a detour to another city but really it's more hassle than its worth. Most cities in Mexican have at least a few world-class cosmetic clinics.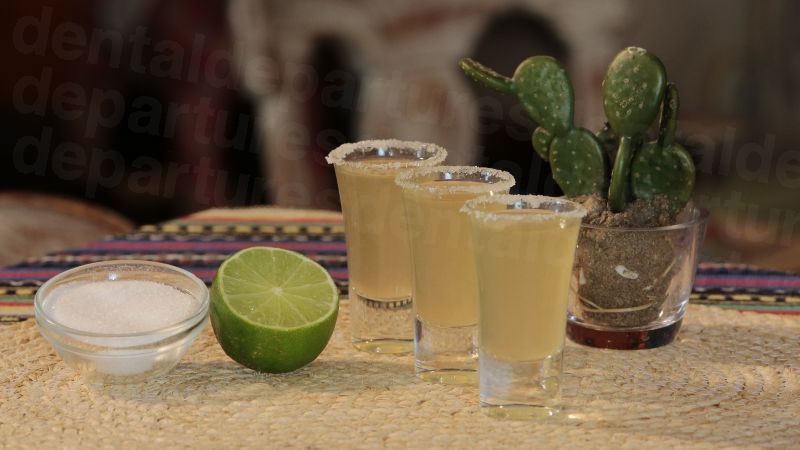 If you're going to the seaside paradise of Playa del Carmen then you're going to be in for a great holiday. We can also recommend some internationally recognized clinics there. These are the Age Less Clinic and the Clinica De Medicinia Dermoestetica . When you're not at the beach you will be able to pay one of them a visit. They both have expert medical professionals available to administer dermal filler treatment. Even if you're unsure, you can still pay a visit to see what the facilities and staff are like, before making a decision.
If you're just hopping across the border to Tijuana then the best place to find a good dermal filler doctor is the Bajamedispa clinic. It's modern, spacious, and equipped with the latest cosmetic technology.
Dr. Nain Maldonado is the best option for those traveling to Cancun. This is another great location for a beach holiday. Combine it with cosmetic treatment and it will be your best vacation yet.
There are many more excellent clinics in Mexico, where you can get dermal fillers. Try typing your destination, into the search bar on our site, to see what comes up. You can also search for a range of other cosmetic treatments as well. Our clinics' sites display dermal filler reviews written by their previous patients. They also have some amazing dermal filler before and after photos.
Pay The Lowest Prices
You may be spending lots on your holiday but you can also save lots by getting dermal filler treatment done in Mexico rather than at home. Dermal filler costs vary depending on the area they are administered and how many are needed. However, generally you will need to pay around $450USD/$600CAD at home but only $150USD/$200CAD in Mexico. This is a very handy saving of $300USD/$400CAD.
Have A Great Holiday
While you're in Mexico don't forget to make the most of your vacation. Beaches, mountains, history, and culture await you. Don't forget about the delicious Mexican food. When not at a clinic you are assured to have an amazing time.
Return Home With An Amazing New Look
You will be able to amaze your family and friends after getting your dermal fillers. Mexico's top clinics will not let you down. So get planning your holiday, find a great clinic at your destination, book a consultation, and transform your appearance.