Are you tired of the wickedly high prices of cosmetic treatments in the Western World? If you live in Europe, Australia, New Zealand or America, you will know exactly what I am talking about. Now is a great time to be finding bargain deals, not being ripped off and bankrupted. If you are looking to minimize your financial outlay, SE-Asian destinations such as Indonesia are the way forward. Let us show you how to find the most affordable world-class breast reduction clinic Indonesia has to offer.
Why Choose Indonesia?
The first thing we need to understand is why so many people from across the world are visiting SE-Asia for their medical and cosmetic treatemnts in the first place. Indonesia is now catching up other nations such as Thailand and Malaysia as one of the most affordable destinations for medical tourism in the world. Bali is rapidly becoming the jewel in the crown for Indonesia's medical tourism industry, merging the perpetual holiday atmosphere with a fantastic choice of modern breast reduction clinic options that operate to the highest international levels.
The second reason why so many people are now choosing Indonesia for their cosmetic treatments lays firmly on the affordable pricing system. Prices for breast reduction in Indonesia are between 60% and 70% cheaper than in Europe, Australia or America.
Highly Recommended Breast Reduction Clinic Indonesia
The best advice to finding the most highly-recommended breast reduction clinic Indonesia has to offer is to search online at the Medical Departures website. At Medical Departures, we have worked tirelessly to find you the best selection of cosmetic treatment centers in Indonesia that really does offer the cheapest prices. The best advice for you would be to use the Medical Departures site to find the most professional and trusted clinics and breast reduction before and after photos of the treatments, so you can see what to expect.
Using, amongst other things, online breast reduction review testimonials from former patients, we have found that the BIMC Hospital Nusa in Bali is the ultimate place for breast reduction in Indonesia. Not only do they have the most competitive prices, but also the most skilled surgeons and the most modern facilities that appeal to patients from the Western World.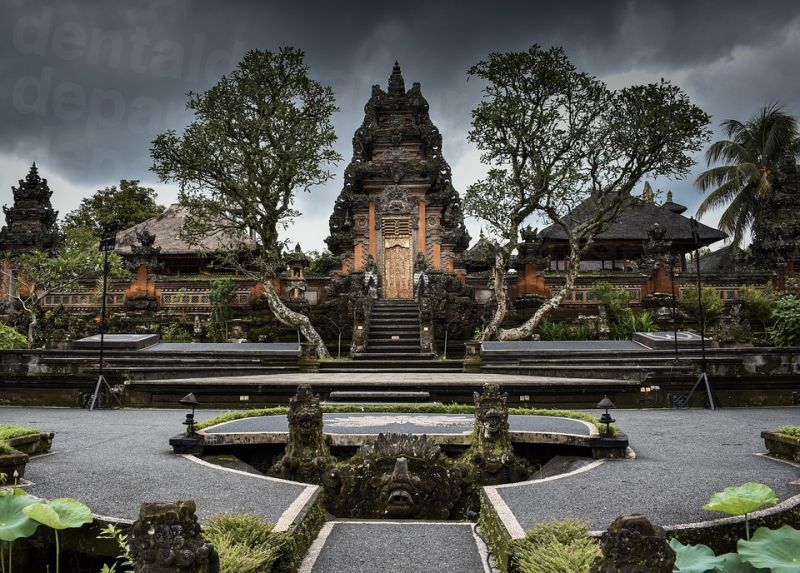 Finding Cheap Prices
Now we have established that the BIMC hospital is one of the most highly-recommended breast clinics in Indonesia, it's time to understand the breast reduction price structure. Here is an example of the prices for breast reduction in Indonesia:
US $ 5,000 (CAN $6,360; UK £3,855; Euro €4,248; Aus $6,354; NZ $6,841), compared to the prices in the US $ 12,500 (CAN $15,673; UK £9,621; Euro €10,765; Aus $18,000; NZ $19,271).
When we are looking to find a world-class breast reduction clinic, Indonesia is now leading the way for cosmetic treatments in terms of low prices and quality treatments. Please take advice from the Medical Departures website to find a competitive clinic option that can literally save you thousands of dollars.