If you're holidaying in Bali, why not take advantage of affordable laser hair removal prices. Indonesia has an excellent private health care system that attracts many medical tourists for cosmetic treatments. You will be able to get the treatment done by an expert while also saving some handy cash, that will actually make your holiday even more worthwhile.
Visit The Right Clinic
There are many laser hair removal clinics in Bali and the quality of treatment can vary between them. That's why it pays to only pick a world-class establishment. We recommend the Dnl Skin Centre. This has multiple branches in Bali, all conveniently located next to tourist areas.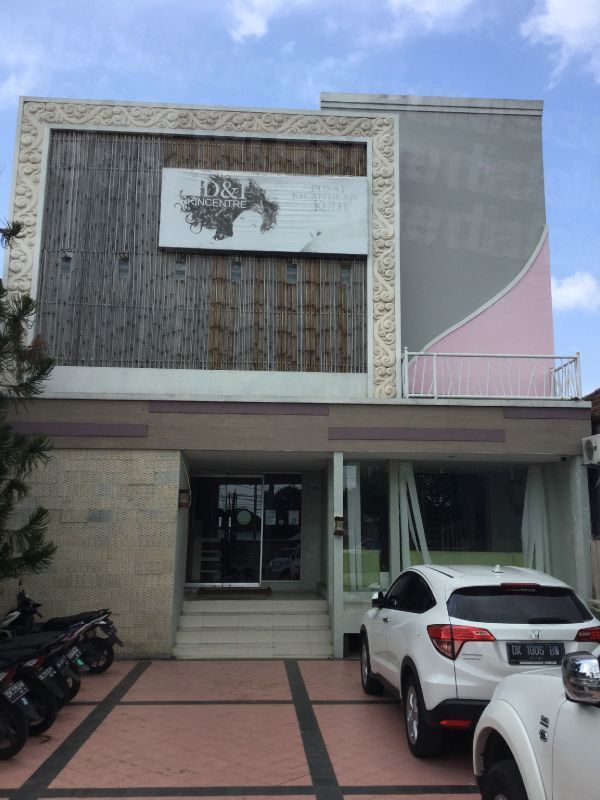 All the medical professionals are experts when it comes to skin. They will be able to administer the laser treatment accurately and safely, to achieve a great result. In fact, the quality is exactly the same as that found in Australia, New Zealand, and many other countries. This is because the doctors and nurses have the same level of training and use the exact same equipment.
What's also great is all the staff at the different branches speak fluent English. This means that there will be zero communication issues.
To find out more about the Dnl Skin Centre, why not read some laser hair removal reviews written by its previous patients. You can also see what results are really possible by looking at some laser hair removal before and after photos.
Pay The Best Prices
Laser hair removal costs depend on the area for the treatment, the number of sessions needed, and other individual factors. We have devised some ballpark figures to help you get a good idea. Have a look at the tables below.
| | | | |
| --- | --- | --- | --- |
| Area For Treatment | Price in Australia (AUD) | Price in Indonesia (AUD) | Total Savings (AUD) |
| Chest | 500 | 200 | 300 |
| Legs | 400 | 150 | 250 |
| Face | 400 | 150 | 250 |
| Back | 600 | 250 | 350 |
| | | | |
| --- | --- | --- | --- |
| Area For Treatment | Price in New Zealand (NZD) | Price in Indonesia (NZD) | Total Savings (NZD) |
| Chest | 540 | 220 | 320 |
| Legs | 430 | 160 | 270 |
| Face | 430 | 160 | 270 |
| Back | 650 | 270 | 380 |
Save Instead Of Spending
While on holiday you're going to be spending lots of money on flights, accommodation, and activities. Wouldn't it be nice to save some money as well? By getting laser hair removal done as well, you will help make up for these expenses. Obviously, there is still the upfront cost to pay, but this will actually save you money in the long run as you won't have to visit an over priced clinic back home.
Enjoy The Tropical Island
Why you're there don't forget to make the most of your holiday. Bali is one of the most beautiful locations on earth. You are assured to enjoy the scenery, the beaches, and the culture.
So, don't just enjoy your holiday but also enjoy the great laser hair removal prices. Indonesia won't let you down when it comes to both tourism and medical tourism. Just make sure you combine the two together for the ultimate experience.