When planning your trip to Thailand for a great holiday, as well as some cosmetic treatment, a lot must be considered, such as flights, accommodation, and the dermal filler cost. Chiang Mai will be a fantastic destination for you as long as you are well organized. Let's find out the best way to go about it.
Make A Budget
When planning your amazing vacation, you will want to work out all your expenses in advance. These will include food, accommodation, some fun activities, and the cosmetic treatment costs as well. By being realistic you will be able to have the holiday of a lifetime, get your beauty transformed, and not be broke when you return home.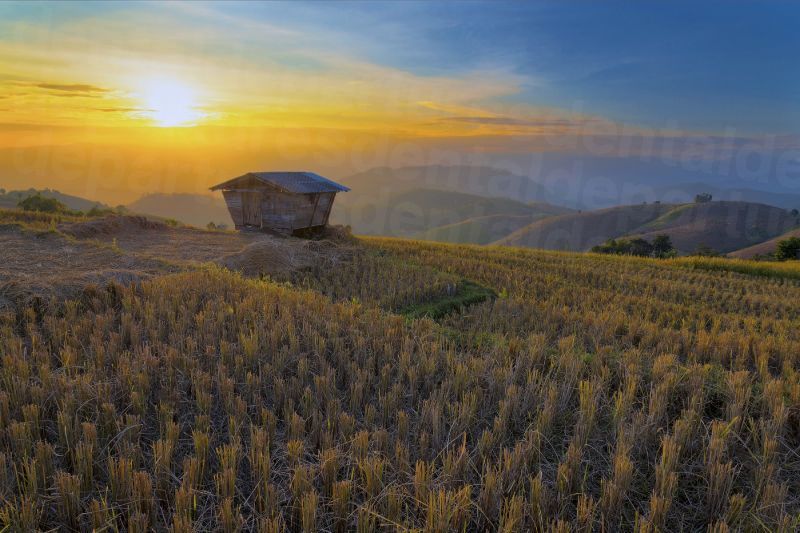 Now, accommodation can vary dramatically, depending on if you want to stay in a basic guesthouse, a midrange hotel or a luxury penthouse. We recommend being realistic when choosing accommodation. Work out the maximum amount you want to spend, then divide it by the number of nights you will be staying. This gives the nightly rate that you can comfortably afford.
Food costs can also vary. We recommend eating a mixture of local and Western food. You really can't come to Thailand without trying some of its delicious street food that can be had for one or two dollars. Western meals can be had for as little as $5. Overall your food expenses won't pay a big factor in your budget unless you're eating a buffet for every meal.
Lastly, what about the dermal filler costs?These can vary quite dramatically depending on how many are needed and what area they are administered to. Generally, basic treatment to one area costs around $500AUD in Australia or $525NZD in New Zealand. In Chiang Mai, however, you are looking at around $300-$400AUD or $325-$425NZD. This is quite a saving, and if you require treatment to multiple areas you can save even more.
Research A Clinic
You want to select a world-class cosmetic clinic for your treatment. The beauty of your face is at stake after all. Generally you will find high standards at the clinics in Chiang Mai for dermal fillers . We recommend Rajdhevee Clinic Chiang Mai as one of the best options in the city. It is modern and fully equipped to deal with the needs of foreign patients. In fact, many of these patients, who received dermal fillers, reviewed the clinic as one of the best in Chiang Mai.
Book Flights And Accommodation
The last step is to actually book your flights and accommodation. You already have your budget and know how much you can spend, now you just to compare prices to make sure you're getting the best value for money. Make sure you look at different airlines, as the prices can vary dramatically, especially if one is having a sale. For accommodation use a site like Agoda to compare the different options by looking at prices, photos, and reviews.
Now, hopefully, you know how to fully plan your trip so that you can take advantage of a low dermal cost. Chiang Mai clinics offer a good service, and the city is a great location that will not disappoint. So, get organized and have an amazing journey.