Finding an affordable destination for cosmetic treatments is never easy, but let us tell you how you can affordable a medical tourist vacation in Indonesia for your breast augmentation treatments.
Did you know Indonesia is a cheap medical tourism location?
Did you know that prices for cosmetic and medical treatments in Indonesia are approximately 65% cheaper than in the USA, Australia, Europe, Canada, or New Zealand? Breast augmentation prices in places such as Bali really do offer some of the cheapest in the world. Indonesia, and more precisely Bali, are the most visited tourist destinations for Aussies and Kiwis. This breast augmentation review in Indonesia will not only point you towards the most affordable clinics, but also give you more info on the local medical tourism scene in general.
The Indonesian medical tourism market was created to deal with the influx of Aussie patients in the first place, so you can rest assured that the best clinics in the nation are geared to dealing with international patients that speak English. If you want to get the most out of your budget, then Indonesia is a great choice. With locations that include Bali, Kuta and Nusa Dusa, these are the ideal places for a memorable yet affordable holiday. Getting your breast augmentation treatments in Bali might well be the best decision you ever make.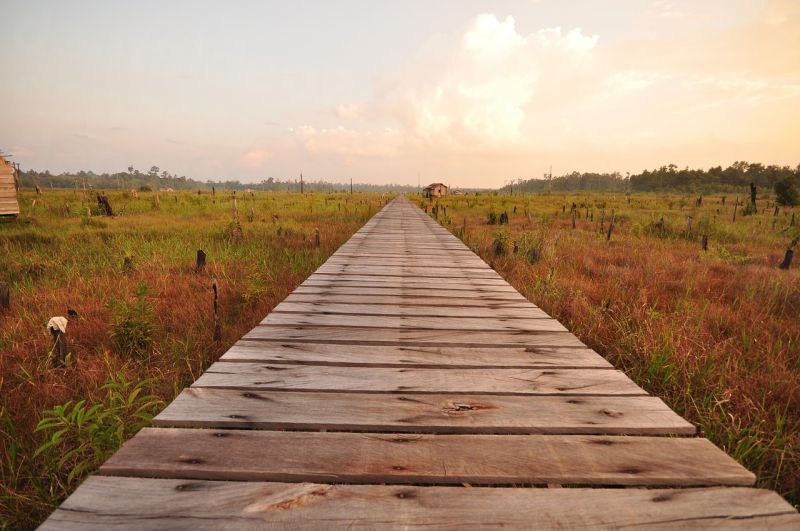 Finding Cheap Clinics
When you want to make the most of your budget and streamline your treatments Medical Departures, will show you the right path. Medical Departures is a website portal for low-cost medical tourism destinations across the world. We have researched every aspect of the Indonesian medical scene listing only the very best, verified facilities on our site – so you have no need to worry that our listed clinics are not up to a certain standard.
By doing our research, we found that one of the most respected and reliable clinics in Indonesia for your breast augmentation treatments is the 5-star BIMC Hospital Nusa.
Breast Augmentation Prices
The price for breast augmentation in Indonesia is 65% cheaper than in the USA, Australia or Europe. Although you might think that breast augmentation treatments are too expensive, these prices in Indonesia will make you think differently: US $ 3,700 (CAN $4,615; UK £2,842; Euro €3,194; Aus $4,643; NZ $4,921), compared to the prices in the US $ 11,500 (CAN $14,363; UK £8,721; Euro €9,806; Aus $16,500; NZ $17,411).
Take your time to read this Breast Augmentation review in Indonesia to find out why it is a very viable option to visit Indonesia for your medical treatments. Merging prices and quality, hospitals such as BIMC Hospital Nusa are leading the way for offer unbeatable deals.